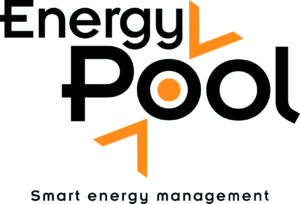 Energy Pool is the European leading energy flexibilities solutions & operations provider, managing a portfolio of 6 GW of flexible load and distributed generation worldwide. By optimizing flexible assets, Energy Pool provides highly reliable balancing and ancillary services to system operators and utilities. Pioneer as a Demand Response operator in Europe in 2009, Energy Pool is now using its experience to provide comprehensive Virtual Power Plant technology & services to electricity system stakeholders. Energy Pool is committed to conceive and enable smart solutions for energy transition and societal benefits.
During the SP2018 visit, Energy Pool will present its 24/7 Network Operations Center (NOC) including operations management and system automation activity.
N.B. only the first 50 delegates to signup will be allowed to visit Energy Pool.
To read more about Energy Pool: https://www.energy-pool.eu/en/