SP2020: Social programme & visits
Catering, Gala Dinner & Cocktail
INES industrial lab visits
Friday 30th October 2020, Afternoon.

Sustainable Places 2020 will offer exclusive visits of INES industrial labs. In particular, INES hosts the R&D center of reference for photovoltaic high efficiency solar cells. The technology is based on crystalline silicon heterojunction. A record performance of 24,4% has been released on full-size cells. Tandem cells are under development to reach efficiency well above 25%.

Places for the visits will be limited and offered on a first-come first-served basis.
INES is the reference center in France, and one of the first in Europe, dedicated to research, innovation and training on solar energy. Set up with the support of the Savoie Departmental Council and Rhône-Alpes Regional Council, it hosts teams from the CEA and the University
of Savoie, and is supported by the CNRS and the CSTB. INES currently employs 300 staff, a figure that will rise to 500 engineers and scientists, on a 22,000-m² site equipped with state-of-the-art facilities.
Catering, Gala Dinner & Cocktail
On all three days of SP2020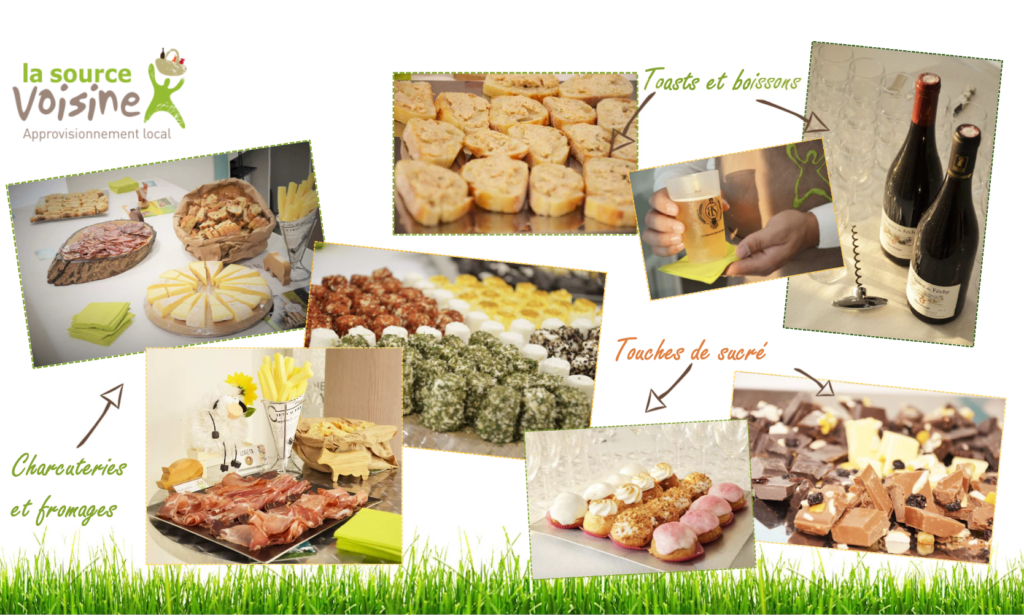 All lunches and coffee break at Sustainable Places will be provided by La Source Voisine, a caterer offering an innovative 100% local products and environmentally-friendly approach.
Gala dinner & cruise on the Lac du Bourget
Wednesday 28th October 2020, Evening.

On 28th October, SP2020 will offer a cruise on the lake Bourget for the gala dinner. One complementary ticket is included in the registration fee.  Additional tickets are available for guests.
Cocktail & INES music band
Thursday 29th October 2020, Evening.

A cocktail will be offered on the 29th October evening, with a performance from the INES music band.
Enjoy the show !