Special room rates for Sustainable Places 2019 participants have been negotiated with multiple Hotels and B&B.
Please use the promotional code SP19 to check availability and book.


Its unique cloistered shape makes it bigger than it really is. But it is our courtesy and politeness that make the difference.
Let you be cuddled by our professional and kind staff! Its strategic position, not far from the Mediano route, allows to reach all destinations of the south-east coast Sardinia.
48 rooms with different features are available to suit your business and leisure needs, always with the highest quality and comfort.
This hotel has the following rooms (subject to availability – price per night):
Classic 1 person – 76 € 
Classic 2 persons – 104 € 
Junior suite – 120 €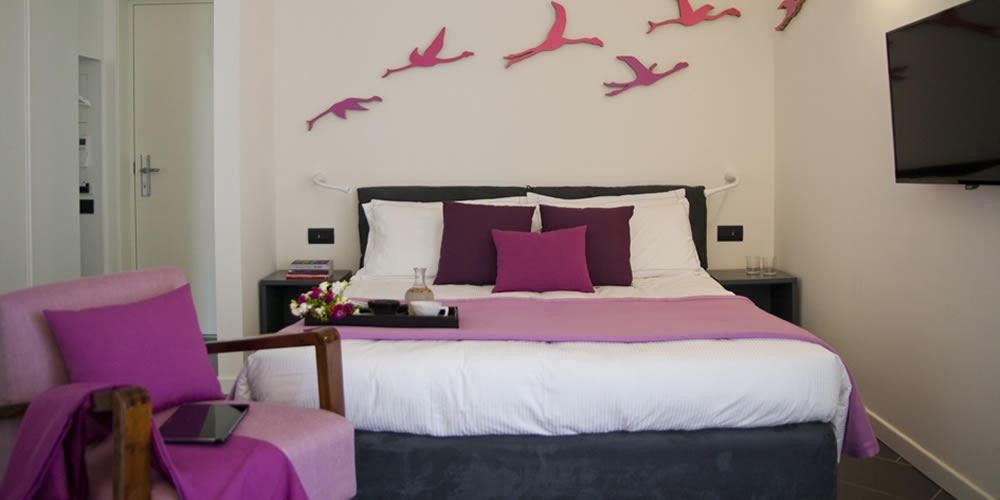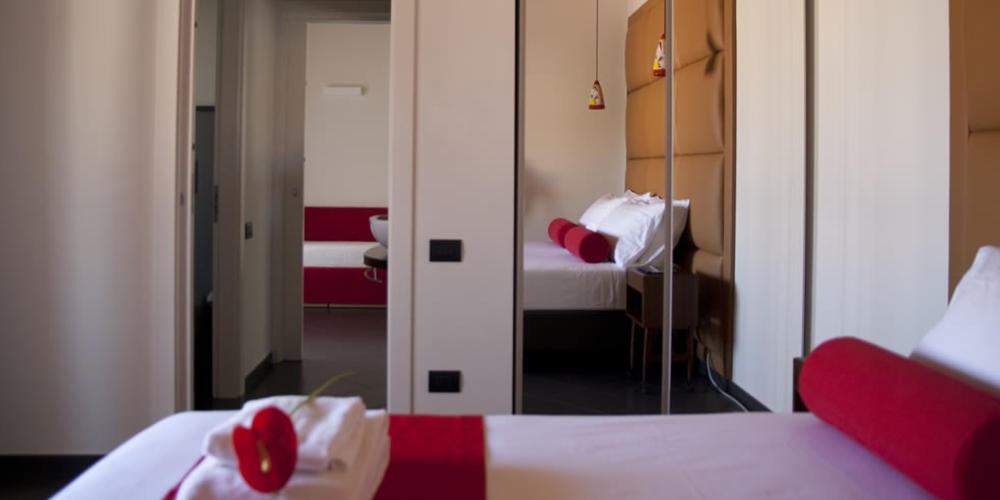 Via San Vetrano 1a
info@foyercagliari.it
In the center of Cagliari, there is Foyer, a luxury bed & breakfast with exclusive rooms and designer suites. Plenty of space, harmony in colors and furnishings, special attention to the quality of sleep and the tranquility of its guests. You'll find this and much more in our exclusive b&b in Cagliari, close to history, culture, shopping and flavors of the Sardinian cuisine.
This hotel has the following rooms (subject to availability – price per night):
Classic 1 person – 85 € or 75,5 € non-refundable
Classic 2 persons – 95 € or 85,5 € non-refundable
Superior 1 person– 90€ or 80 € non-refundable
Superior 2 persons – 100€ or 90€ non-refundable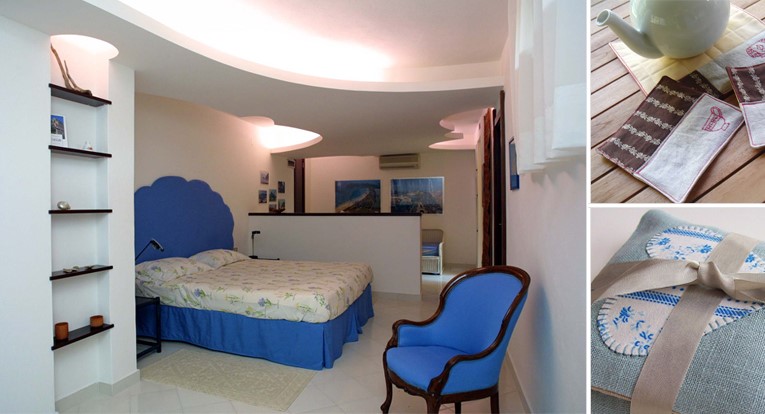 Via O. Bacaredda 126
silvanacao@libero.it
Villa Cao is an exclusive bed and breakfast facility in the heart of one of Cagliari's most typical historic quarters, Villanova.
Behind a brown gateway shaded by bougainvillea, visitors will find a spacious park with broad-leaved trees, a rose garden and a Mediterranean herb garden with thyme, oregano, marjoram, sage, mint and rosemary.
There is a large lounge area, stylish and comfortable, where breakfast is served and there is also a wide, shady patio excellent for relaxation or a quiet read. Villa Cao has a well-stocked library with books, magazines and brochures on Sardinia. A place of warmth and peacefulness where you will find the intimacy and ambience of a true home-from-home.
The warm, unobtrusive hospitality of Silvana and Fernando is ready to welcome you – they can provide a wealth of suggestions and adviceon how to make the most of your stay in Cagliari.
This hotel has the following rooms (subject to availability – price per night):
Room Ciliegio 1 person – 85 € or 75,5 € non-refundable
Room Ciliegio 2 persons – 95 € or 85,5 € non-refundable
Room Tiglio 1 person – 90 € or 80 € non-refundable
Room Tiglio 2 persons – 100 € or 90 € non-refundable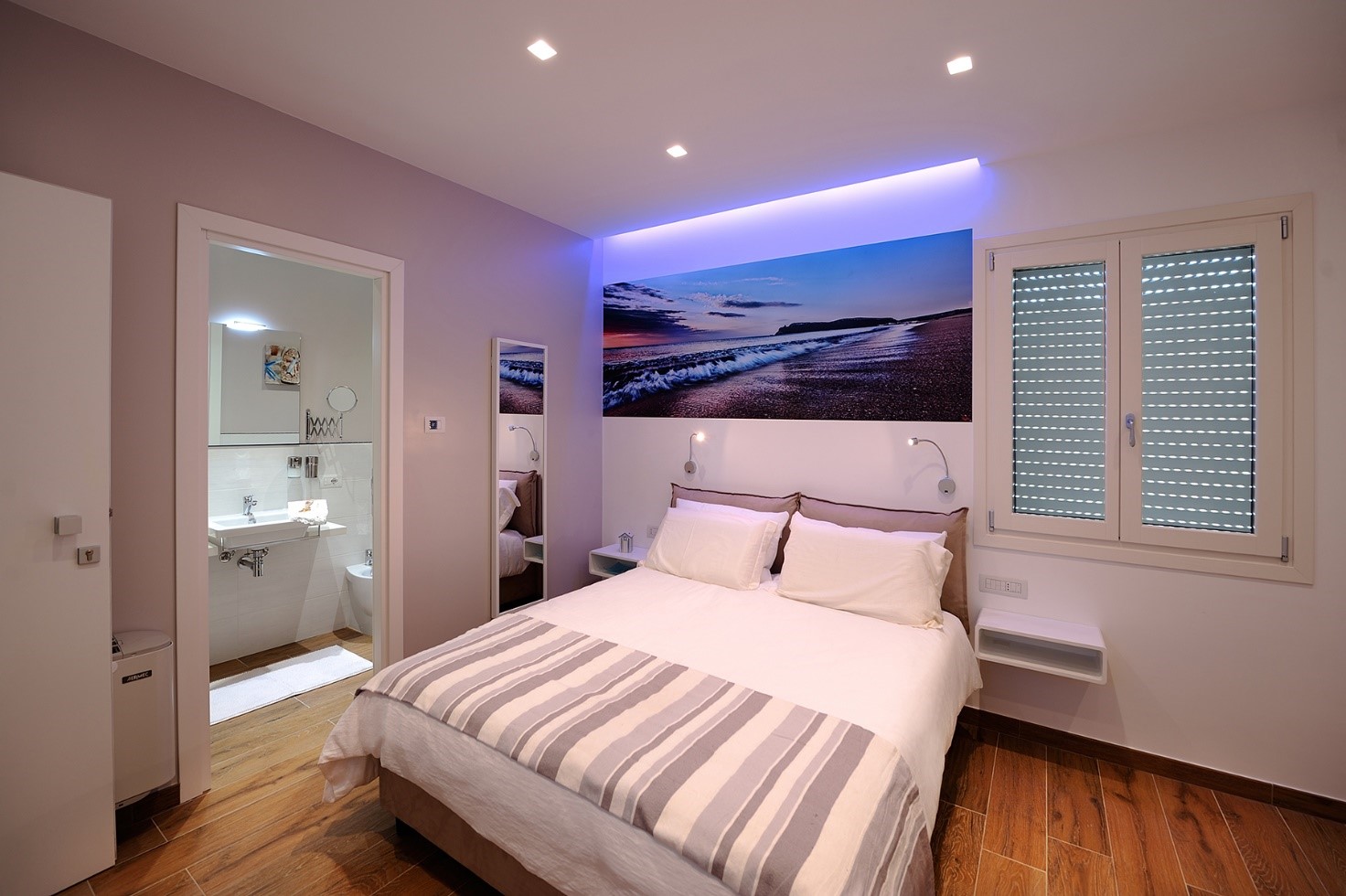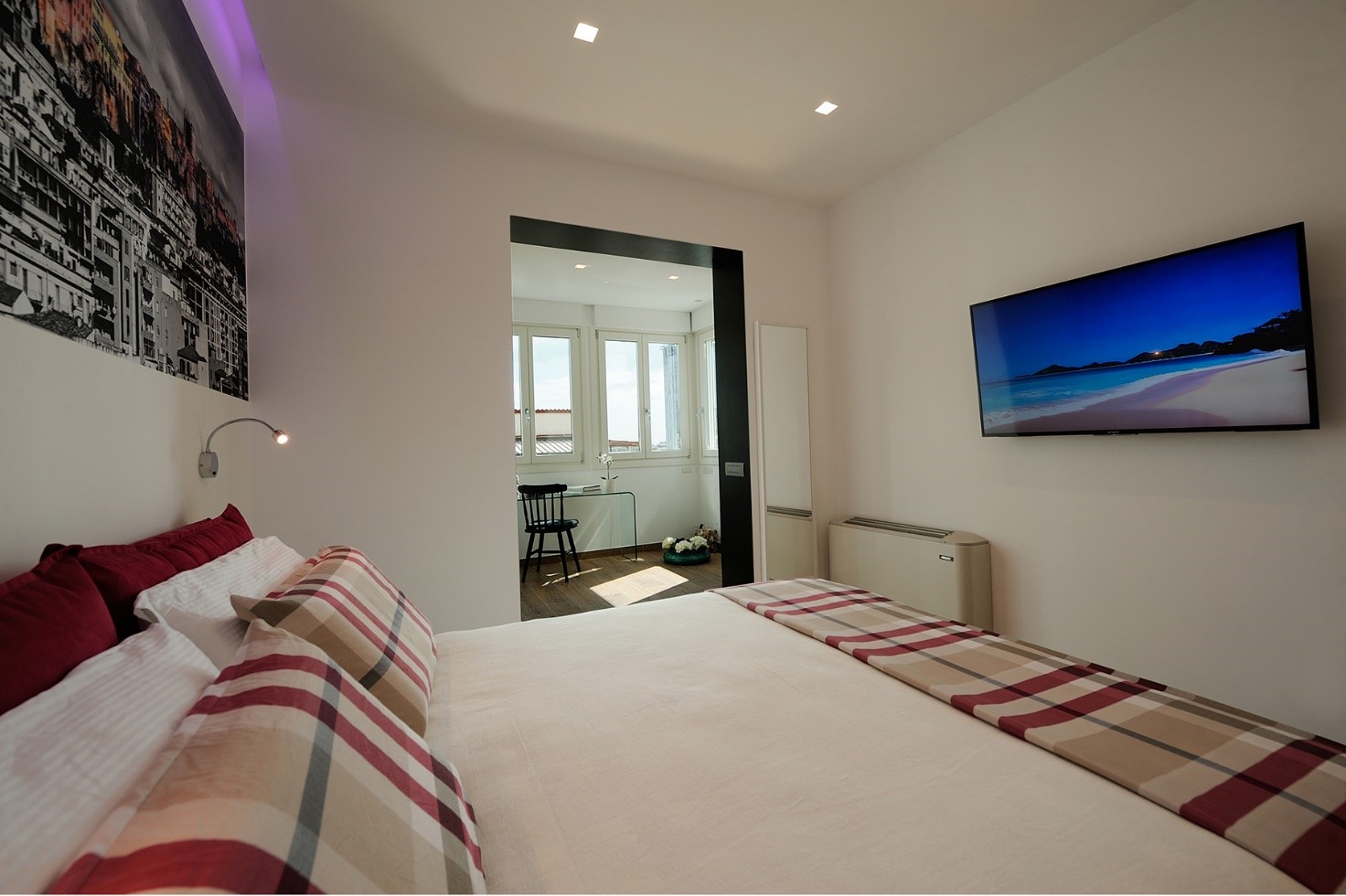 Via Guidice Chiano 32
ada@atticobianco.it
This hotel has the following rooms (subject to availability – price per night):
Standard room 80 €