SP2019: Travel Information

The Mario Mameli International Airport is only 7km away from Cagliari city centre.
From the airport you can arrive to the city centre by:
TRAIN:
'Elmas Aeroporto' railway station is 5 minutes away from the terminal building, the journey to Cagliari city centre takes 5-7 minutes and costs 1.3€. Tickets are sold by Trenitalia at the vending machines (located both in the Arrivals area of the terminal and inside the train station), online and by official ticket counters and authorized dealers. For information on timetables, fares and further details, please contact Trenitalia at the Italian toll number 89 20 21 or visit Trenitalia website.
TAXI
A standard daytime journey costs 15-20€ and takes approximately 15 minutes. Taxi are available outside the terminal building. Otherwise service in Cagliari is provided by the following companies:
How to get to the conference venues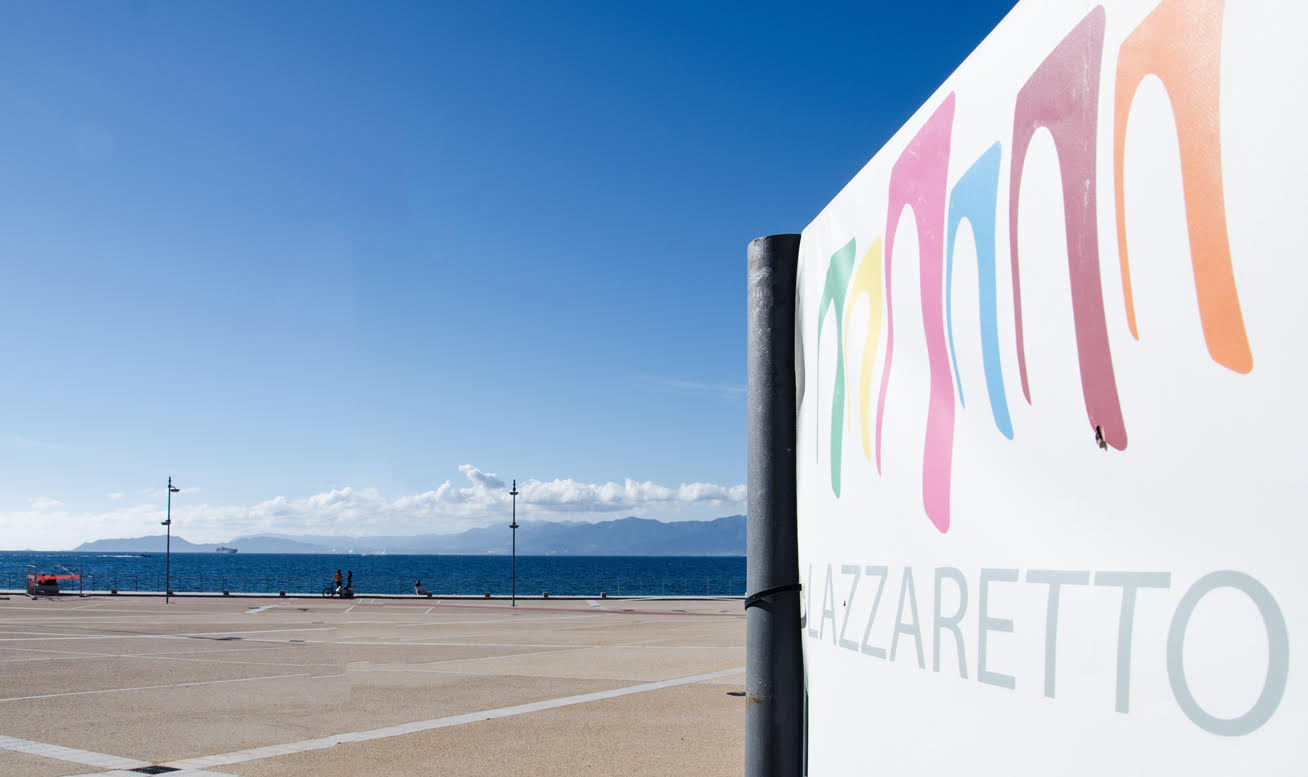 5th June at Università di Cagliari – Facoltà di Ingegneria e Architettura. Via Marengo, 2 Cagliari
From the city centre:
Linea 5 direction Cinquini – Stop "Merello"
Linea 8 direction Policlinico Universitario – Stop "d'Armi (Ingegneria)"
6th and 7th June at Lazzaretto di Cagliari – Via dei Navigatori, 1 Cagliari
From the city centre:
Linea 6 direction Parcheggi Stadio – "stop Schiavazzi"