Deputy head of Solar Academy Graduate School - Host of SP2020
Short Bio: Pr. Ménézo is Deputy Vice Chancellor of University Savoie Mont Blanc in Charge of Real Estate and Energy Transition. He is Director of the CNRS Research Federation on Solar Energy (FédESol) and in charge of the Green/smart building topic in the French/Singaporean Network on Renewable Energy (SINERGIE). He has been Head of Research Chair "Habitats and Energy Innovations", INSA of Lyon/Electricity of France from January 2011 to decembre 2015. Previously he has been Associate Professor at the University Lyon1/IUT and researcher on solar systems for 15 years at the Thermal Centre of Lyon (CETHIL-Univ. Lyon1/CNRS). In 2005 he became the coordinator of the Solar systems Team. His current research is led at the National Institute of Solar Institute (INES), LOCIE lab and focuses on building integration of solar components (especially on photovoltaic and hybrid photovoltaic/thermal components), redefinition of building envelopes conventionally concerned with insulation and sealing in order to include dynamic and active features (energy collect and conversion, ventilated solar envelope) and more recently on solar energy power generation potential at city scale (solar cadastre) especially on Great Geneva territory.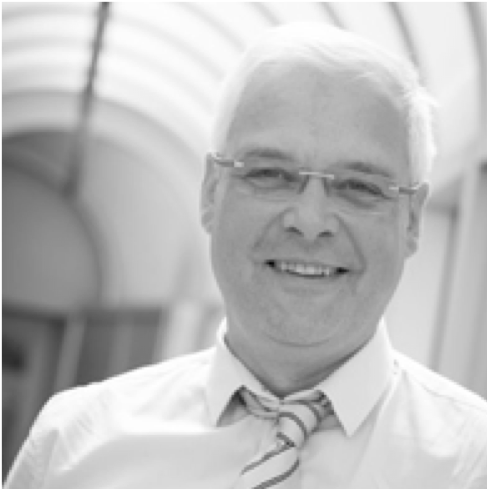 Chairman of the Sustainable Digital Infrastructure Alliance e.V.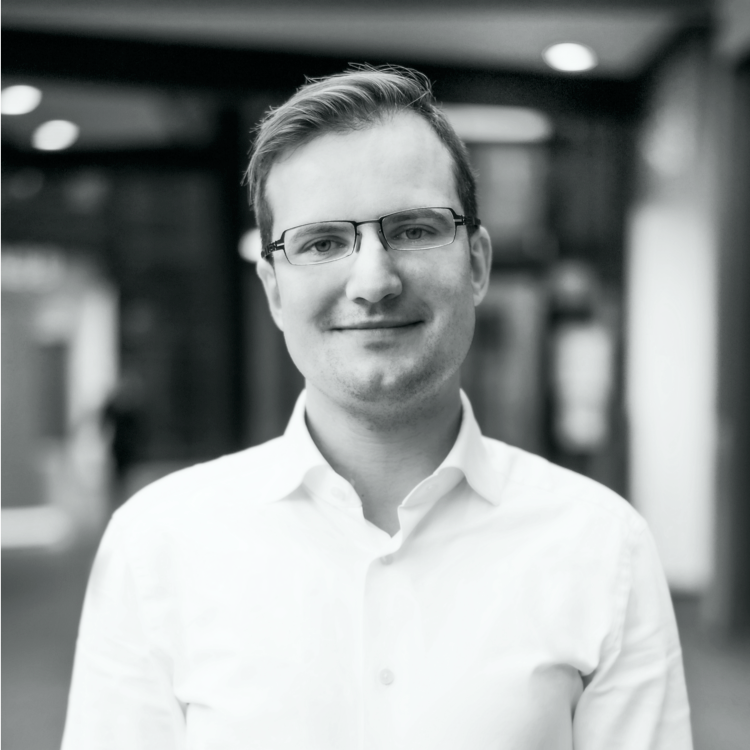 Teaser: As the 4th industrial revolution – digitalization – is accelerating, we face a once in a decade opportunity. For the first time we can decouple economic growth from resource consumption. The digital economy can be the first one that creates economic value without consuming exponentially more minerals, more energy, and other planetary resources. This keynote will introduce the various opportunities from heating districts and greenhouses with data centers, to using digital infrastructure as energy-flexibility systems and how the emerging European computing infrastructure will look like. We will demonstrate that the digital economy creates a viable & needed opportunity for sustainable digital infrastructure.
Short Bio: Max Schulze is a serial entrepreneur and investor in the digital technology sector. He has been an advocate for creating affordable & sustainable digital infrastructure for Europe to empower innovators that solve the world's most complex challenges. As the Chairman of the Sustainable Digital Infrastructure Alliance e.V. he has made it his mission to bring together companies across all sectors to realize his goal of net-positive digital infrastructure for Europe.
Policy Officer, European Commission, Directorate General for Energy, Unit C.3- Energy Efficiency, Buildings and Finance Team
Short Bio: Margot holds a Masters in Economics and a Masters in European and International Business. She has 7 years of experience in the private sector in France in the field of energy management systems for buildings. Margot now has 7 years of experience at the Commission, and is in charge of defining funding priorities for energy efficiency under Horizon 2020 and their continuation under LIFE and Horizon Europe.