Europe's #1 destination for dissemination of research, collaboration, networking and the creation of market opportunities.
Join us to discuss 2020 themes on Circular Economy, Digital Twins, BIPV, Local Energy Communities, Sustainable Digital Infrastructure, and as always all sustainability topics are welcome.
COVID-19 update
Due to the COVID-19 pandemic, the SP organising committee has determined that postponing the event until 28-30 October 2020 is the safest course of action. Submission deadline is extended to 13th September 2020. Maximum solidarity and respect for those on the front lines in our health care systems - Thank You.
Submission deadline: 13 September 2020
Sustainability targets and climate change objectives cannot be met without addressing buildings and the built environment at the building, district and urban scale to include our transport and energy infrastructures. Renowned for showcasing results coming out of the EU Horizon 2020 Framework Programme via the participation of cutting-edge research and innovation projects, the scope of Sustainable Places is captured directly in its name. It involves designing, building and retrofitting the places we live and work in a more sustainable way.
Sustainable Places prides itself on being an ideal platform for the dissemination of research, the conduct of workshops, EU project clustering and networking between stakeholders of all types. SP2020 will be held over three days allowing morning travel on the first day and afternoon travel on the third day. Between opening and closing keynote sessions, parallel technical sessions and project-organized workshops will be held on conference topic areas. The venue will be available all week (free of charge) for project meetings and side events.
Sustainable Places consists of
Keynote speakers
Technical paper sessions
Thematic workshops & EU project clustering
Exhibition area (posters, brochures, and prototypes)
Local area visits
Excellent people, collaboration and discussion
WednesdayOctober 28th

ThursdayOctober 29th

FridayOctober 30th

Pre-events

Private project meetings

Workshops

Technical Sessions

Workshops

Closing Keynotes

Workshops

Technical Sessions
Each year, Sustainable Places features topics that are shaping how we think about buildings and the built environment.
The 8th edition of Sustainable Places (SP2020) features the following specific topics:
Circular Economy
Digital Twins
BIPV–Buildings Integrated Photovoltaics
Local Energy Communities
Sustainable Digital Infrastructure
Across all editions, Sustainable Places is open to all topics related to building sustainability and most often reflect priorities reflected in the European Commission Societal Challenges and the United Nations Sustainable Development Goals. In past editions of Sustainable Places, several examples of technical contributions and/or workshops have included:
Energy efficiency in buildings
Smart grids and demand response
Renewable energy technologies
Energy storage
District heating and cooling
Nature based solutions
Circularity
Digitalization and technologies to reduce the energy performance gap
Publication Opportunities
Non peer-reviewed technical papers (4-6 pages in length) will be published in Open Access MDPI Proceedings.
Select papers will be considered for publication in a peer-reviewed related journal.
Interest in the submission of extended papers is to be indicated (box check) on the call for proposals to provide a first indicator on if there is enough interest to support a special issue (6-8 extended papers).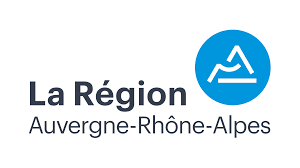 La Région Auvergne-Rhône-Alpes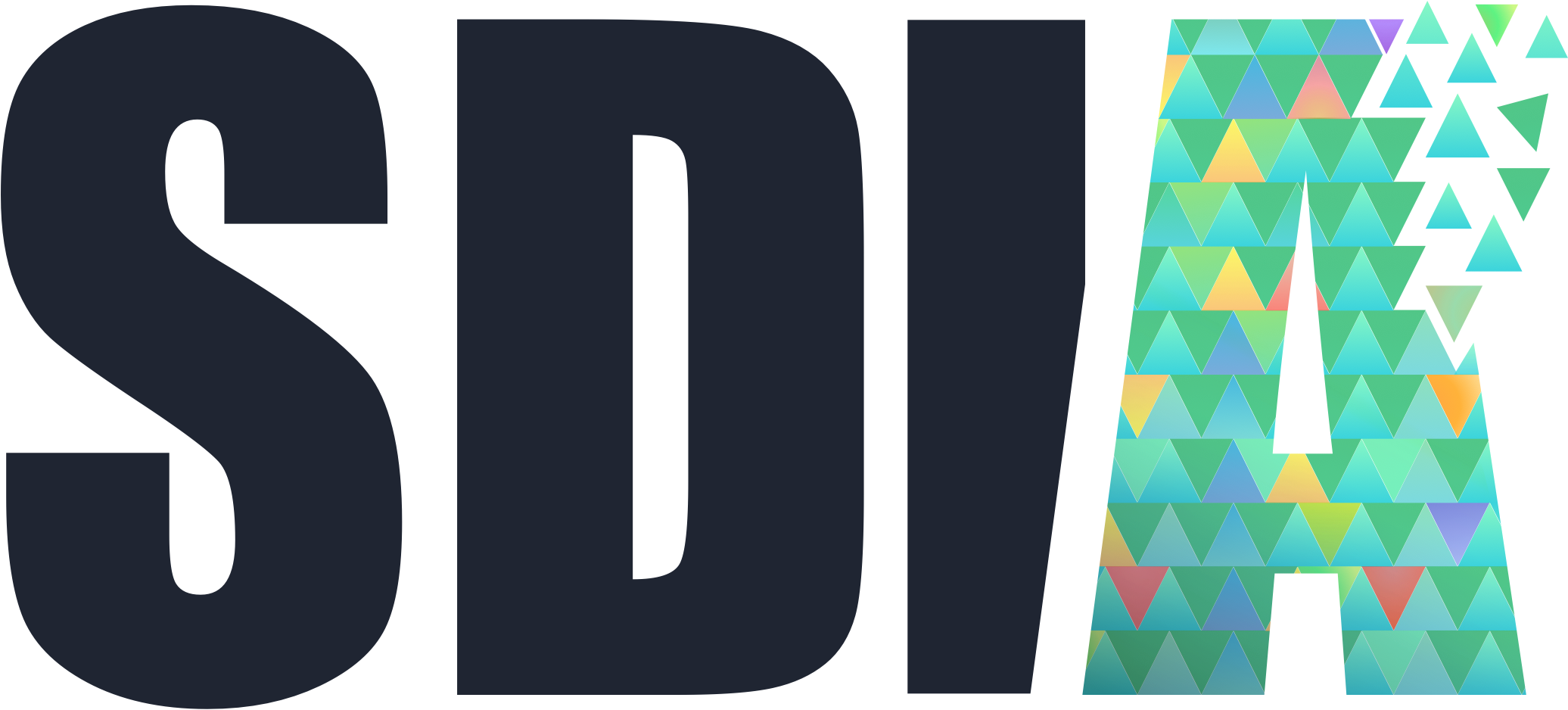 The SDIA is an Inter-Industry Association that enables collaboration to realize our mission of sustainable, zero impact digital infrastructure that is accessible to the next-generation of innovators.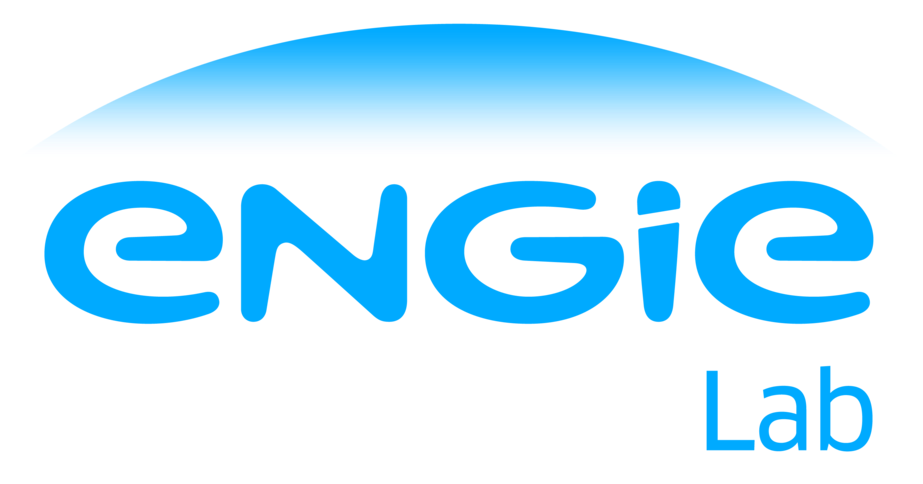 ENGIE Lab CRIGEN, part of the ENGIE Labs network, is ENGIE Group's corporate center for R&D and high-level expertise devoted to new energy resources (hydrogen, biogas and gas liquefaction), new energy uses in towns and cities, the buildings and industries of tomorrow and emerging technologies (computer sciences and Al, drones and robots, nanotechnologies and sensors).
Sponsors may elect a general sponsorship, to sponsor various parts of the event (e.g. lunch or coffee break) or registration packages that make possible local or student registrations. We welcome industrials to get involved in the support of this event and platform. All sponsors will be featured in SP2020 promotional literature and are welcome to display materials in the foyer areas.
Download the sponsorship brochure and get in touch at sustainableplaces@r2msolution.com