Thank you to all our attendees, sponsors and collaborators for making the 7th edition of Sustainable Places the most successful edition to date. Details will be published in Autumn for the next edition in Aix les Bins where we will continue as Europe's #1 destination for dissemination of research, collaboration, networking and the creation of market opportunities
Sustainability targets and climate change objectives cannot be met without addressing buildings and the built environment at the building, district and urban scale to include our transport and energy infrastructures. Renowned for showcasing results coming out of the EU Horizon 2020 Framework Programme via the participation of cutting-edge research and innovation projects, the scope of Sustainable Places is captured directly in the name. It involves designing, building and retrofitting the places we live and work in a more sustainable way.
Sustainable Places prides itself on being an ideal platform for the dissemination of research, the conduct of workshops, EU project clustering and networking between stakeholders of all types. SP2019 was held over three days allowing morning travel on the first day and afternoon travel on the third day. Between opening and closing keynote sessions, parallel technical sessions and project-organized workshops were held on conference topic areas.
Sustainable Places consists of
Keynote speakers
Technical paper sessions
Thematic workshops & EU project clustering
Exhibition area (posters, brochures, and prototypes)
Local area visits
Excellent people, collaboration and discussion
Each year, Sustainable Places features topics that are shaping how we think about buildings and the built environment. The 7th edition of Sustainable Places (SP2019) featured topics that were specific to the environment of Sardegna. 
Island Sustainability
Investing in EE Retrofit
Demand Response
Smart Cities
Sustainability Protocols
Across all editions, Sustainable Places is open to all topics related to building sustainability and most often reflect priorities reflected in the European Commission Societal Challenges and the United Nations Sustainable Development Goals. In past editions of Sustainable Places, several examples of technical contributions and/or workshops have included:
Energy efficiency in buildings
Smart grids and demand response
Renewable energy technologies
Energy storage 
District heating and cooling
Nature based solutions
Circularity
Digitalization and technologies to reduce the energy performance gap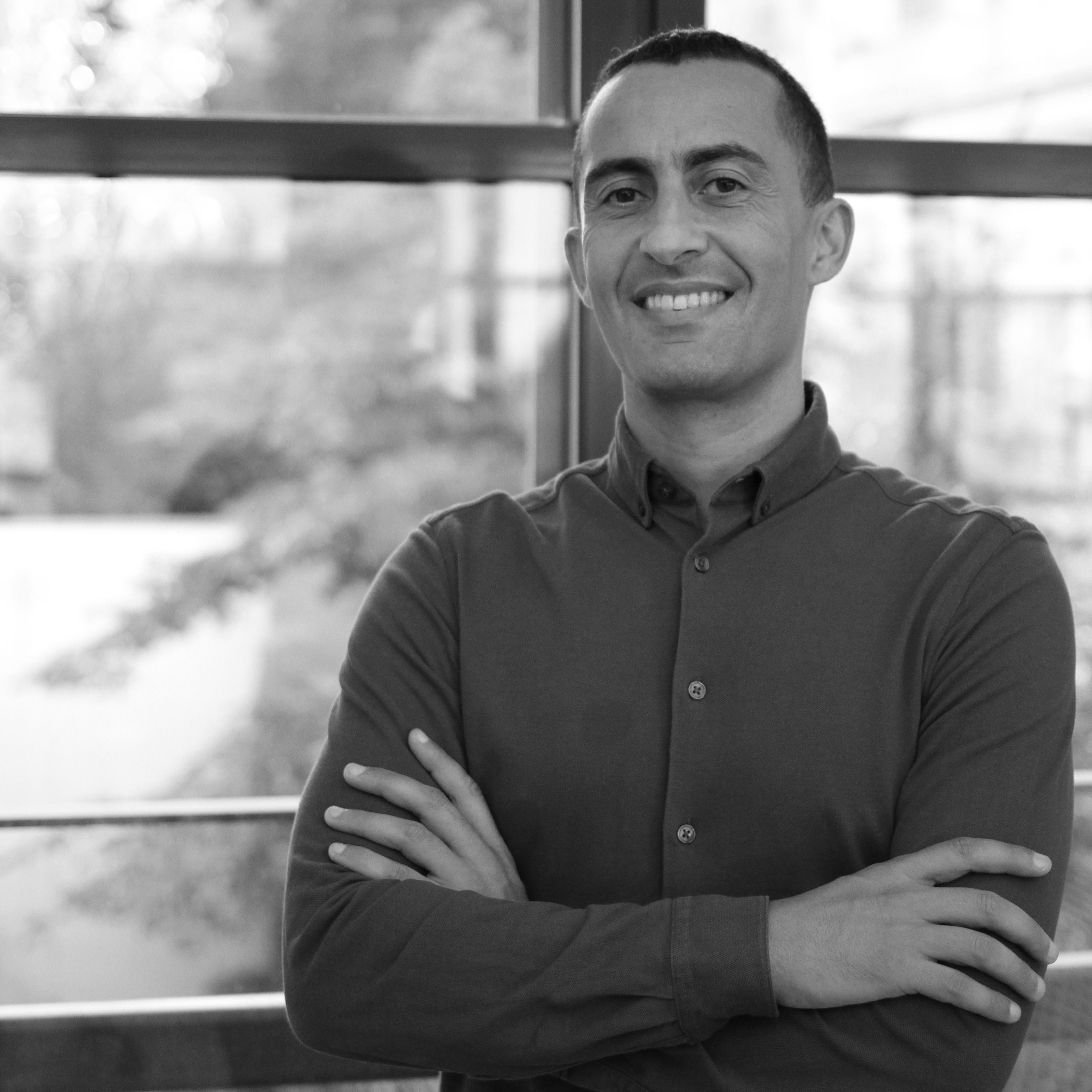 Head of Resilience / Climate Change at Vinci Construction Founder and CEO of Resallience "How to make Infrastructures and Cities Reslient towards Climate Change"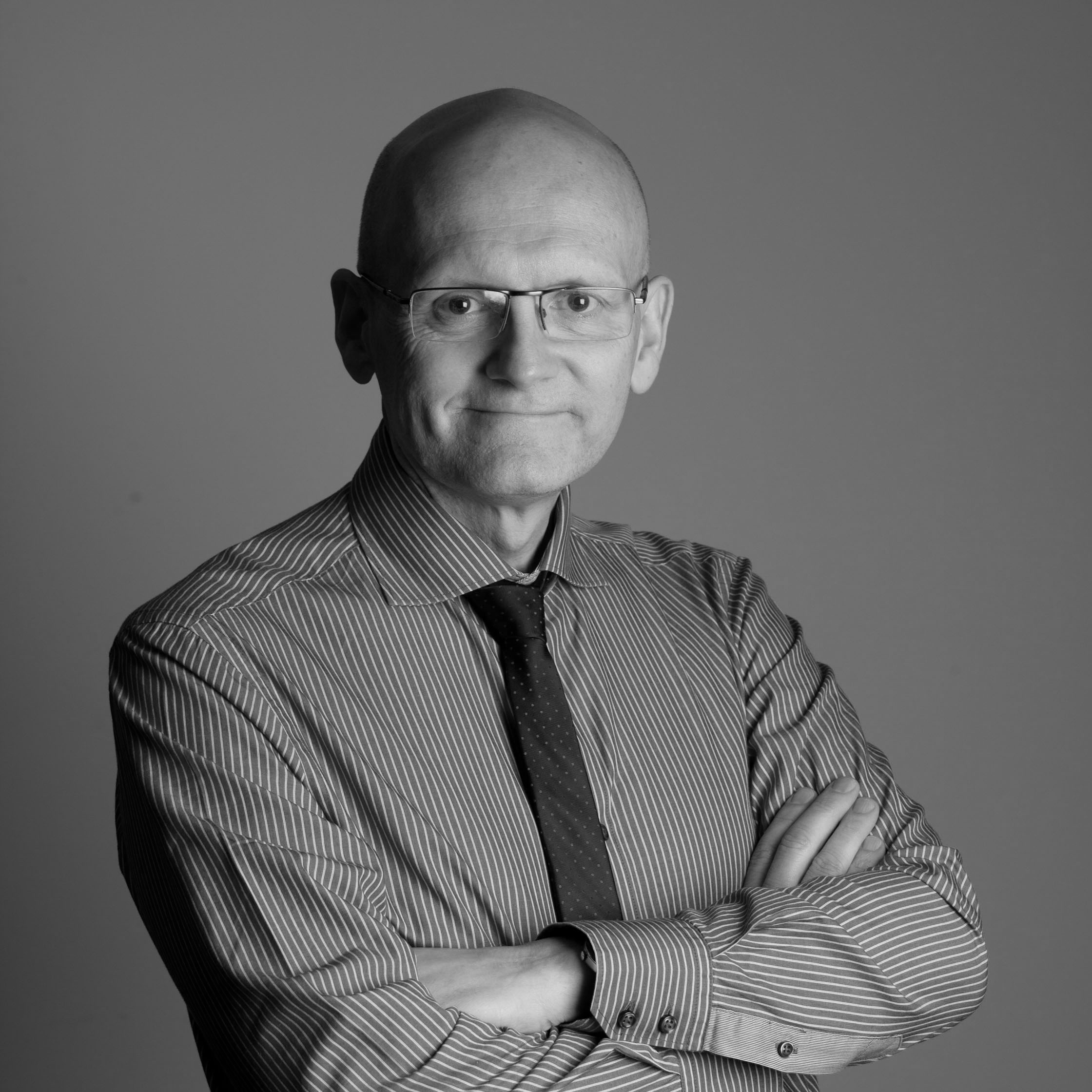 Founder and Managing Director of Integrated Environmental Solution (IES) "Sustainable Communities: A Manifesto for Saving the Planet"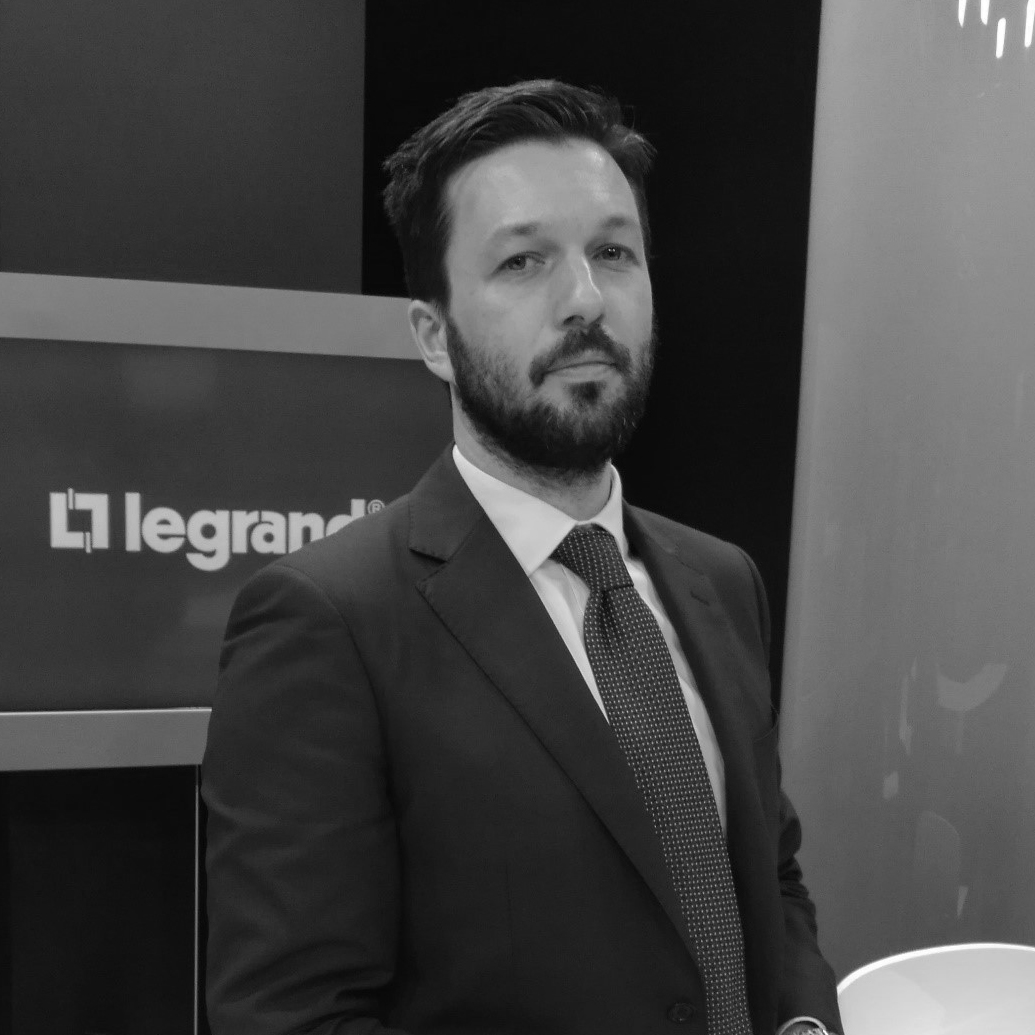 Business Developer Energy Efficiency for Legrand Group "Legrand Group: the strong engagement in Energy Efficiency"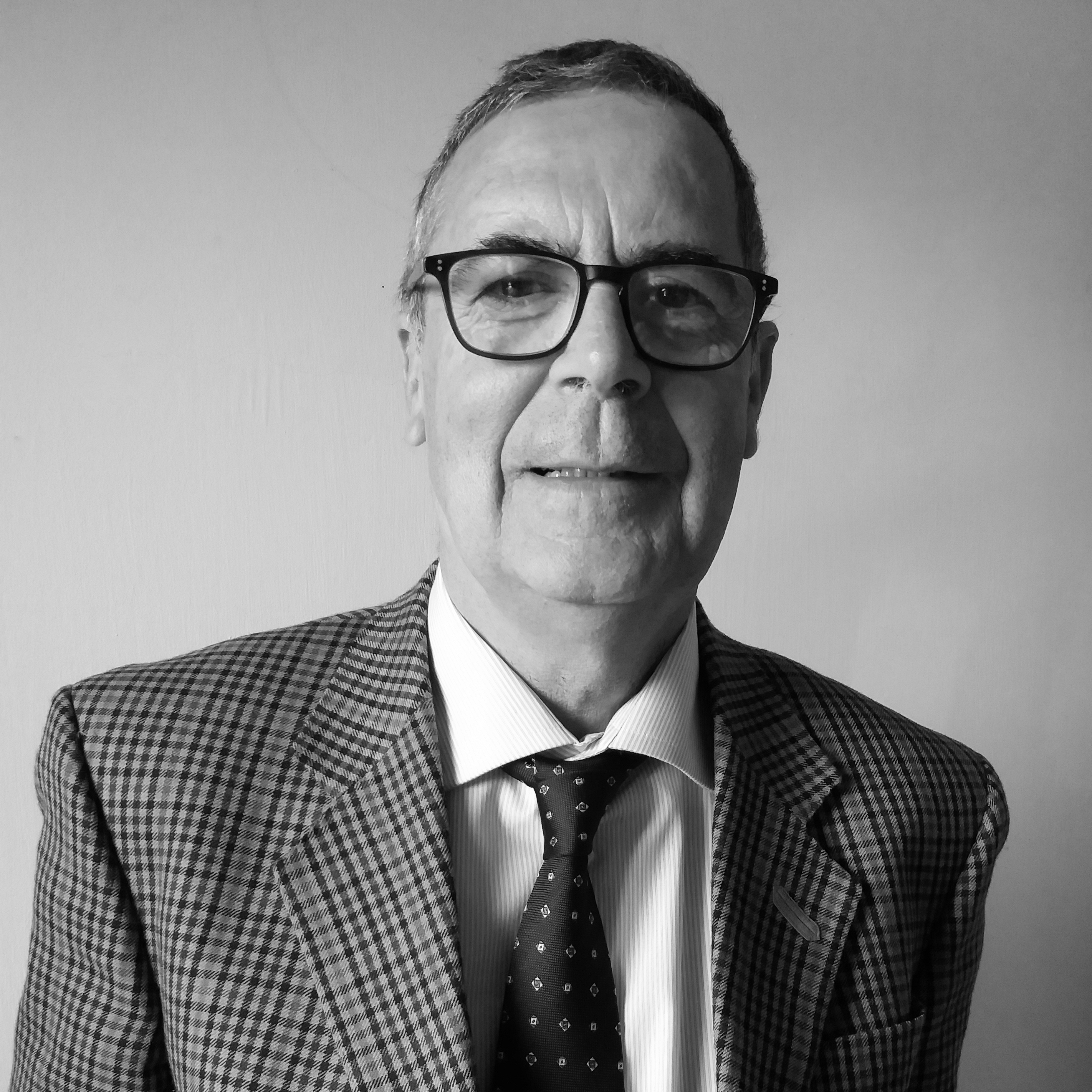 Energy Manager Banco di Sardegna "Switch- Off project : energy efficiency for Banco di Sardegna buildings"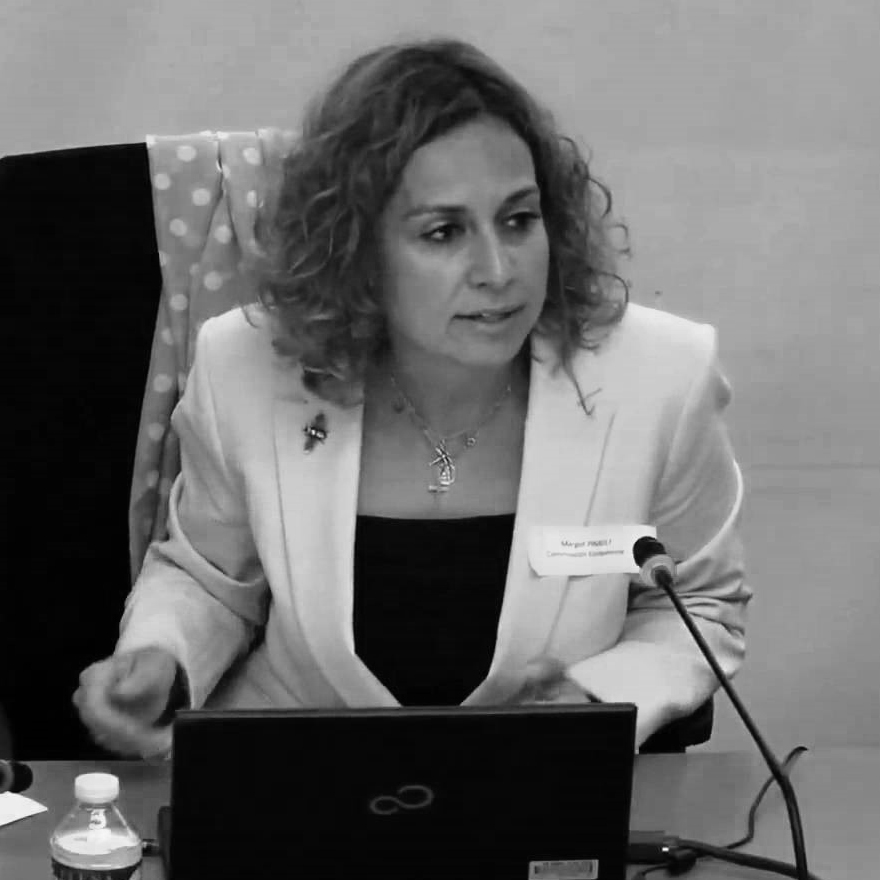 Policy Officer, European Commission, Directorate General for Energy, Unit C.3- Energy Efficiency, Buildings and Finance Team "Accelerating the transition to clean energy and sustainable buidings- the EU policy and funding"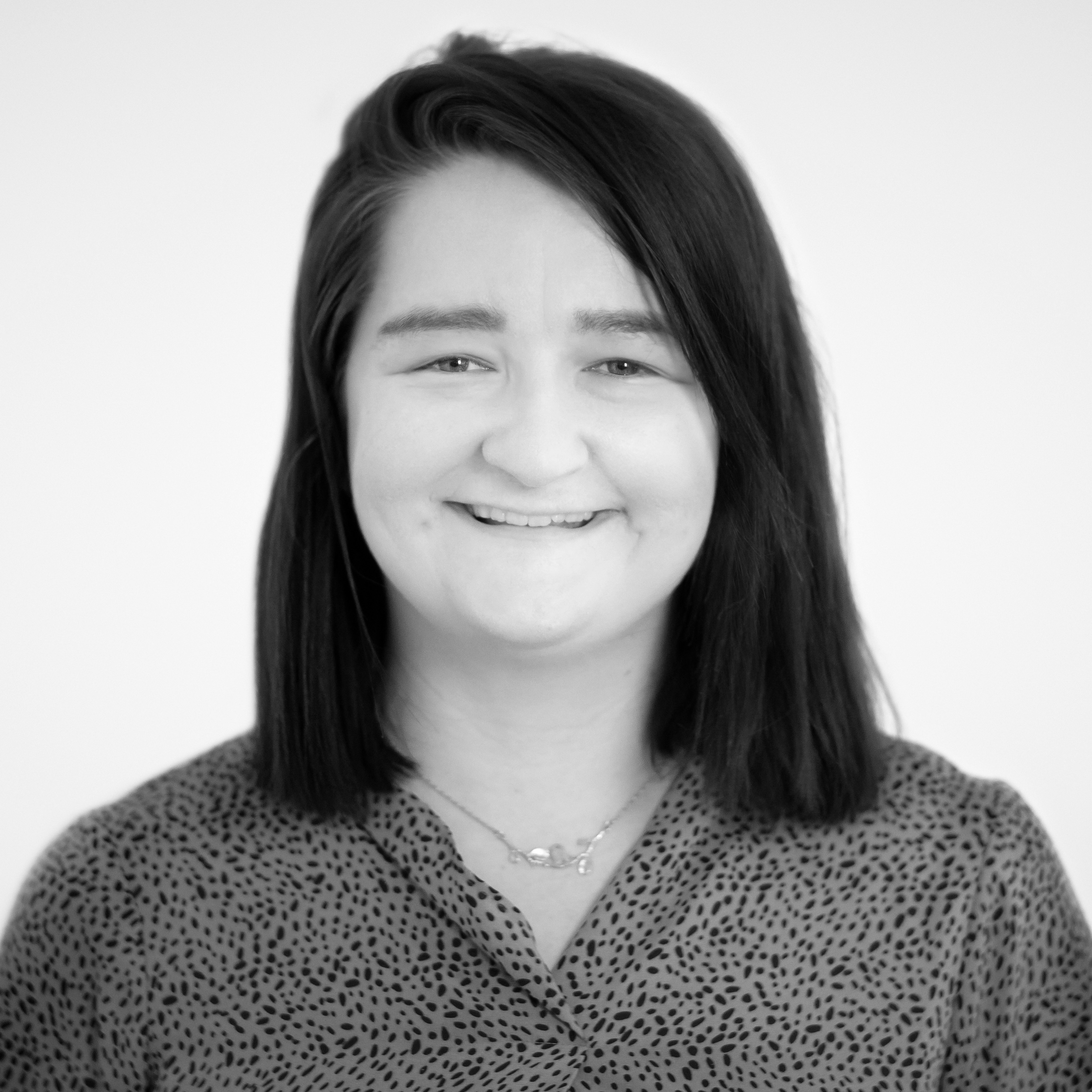 Head of Advocacy World Green Building Council "Green Building Councils – Putting a sustainable built environment at the heart of Europe's future"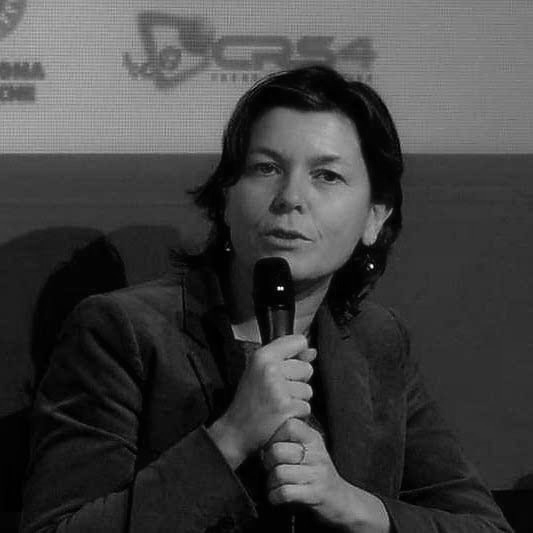 President CRS4 "From the Smart City to the Smart Island: life-improving projects based on digital technologies "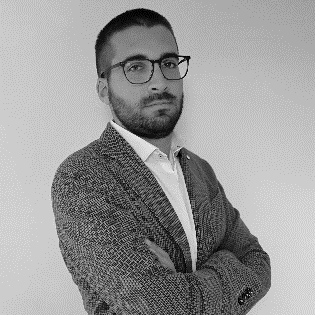 Founders and Management Team of Ener2Crowd "Crowdsourcing Sustainable Places"
Publication Opportunities
Non peer-reviewed technical papers (4-6 pages in length) will be published in Open Access MDPI Proceedings.
Select papers will be considered for publication in a peer-reviewed related journal.
Interest in the submission of extended papers is to be indicated (box check) on the call for proposals to provide a first indicator on if there is enough interest to support a special issue (6-8 extended papers).
Sponsors may elect a general sponsorship, to sponsor various parts of the event (e.g. lunch or coffee break) or registration packages that make possible local or student registrations. We welcome industrials to get involved in the support of this event and platform. All sponsors will be featured in SP2020 promotional literature and are welcome to display materials in the foyer areas.