SP2020 explored sustainability themes such as: circular economy, digital twins, BIPV, local energy communities, sustainable digital infrastructure, and more.
Delegate Testimonials from SP2020
"I have very much enjoyed joining your Sustainable Places 2020 webinars" – Stefan Frenzel, Managing Director International at DME Digitales Marketing Expert

"SP2020 awoke one participant to mention me as one of the "amazing scientists" that he met in his first SP events" – Mia Ala-Juusela, Senior Scientist, Urban Energy Systems at VTT
"Thank you so much for the interesting sessions. It was educational, reflective and knowledgeable" – Mojtaba Eliassi, Senior Grid Consultant at 3E
"Organising a huge conference as Sustainable Places in a digital format is very challenging, I am really impressed by the result and high level of interaction between research community and industrial world" – Michelle Giordano, Corporate Research & Development Analyst at RINA Consulting
Sustainability targets and climate change objectives cannot be met without addressing buildings and the built environment at the building, district and urban scale to include our transport and energy infrastructures. Renowned for showcasing results coming out of the EU Horizon 2020 Framework Programme via the participation of cutting-edge research and innovation projects, the scope of Sustainable Places is captured directly in its name. It involves designing, building and retrofitting the places we live and work in a more sustainable way.
Sustainable Places prides itself on being an ideal platform for the dissemination of research, the conduct of workshops, EU project clustering and networking between stakeholders of all types. SP2020 was held over four days in digital event format. Between opening and closing keynote sessions, parallel technical sessions and project-organized workshops were held on conference topic areas.
Sustainable Places consists of
Keynote speakers
Technical paper sessions
Thematic workshops & EU project clustering
Exhibition area (posters, brochures, and prototypes)
Local area visits
Excellent people, collaboration and discussion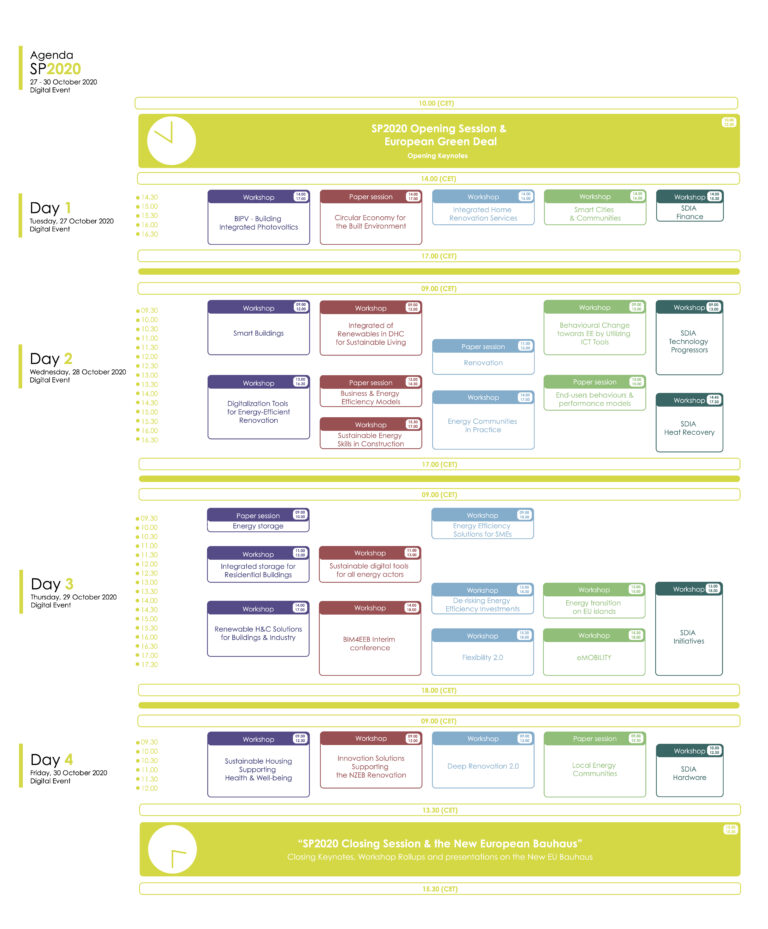 An Opening Session was organised on Tuesday October 27th 2020 to launch the event.
Workshops and Technical Sessions were spanned over the 4 days of the event, grouped by key topics.
A Closing Session was chaired by the European Commission on Friday October 30th 2020.
It allowed for presenting an executive summary of the discussion held over the week.
Each year, Sustainable Places features topics that are shaping how we think about buildings and the built environment.
The 8th edition of Sustainable Places (SP2020) featured the following specific topics:
Circular Economy
Digital Twins
BIPV–Buildings Integrated Photovoltaics
Local Energy Communities
Sustainable Digital Infrastructure
Across all editions, Sustainable Places is open to all topics related to building sustainability and most often reflect priorities reflected in the European Commission Societal Challenges and the United Nations Sustainable Development Goals. In past editions of Sustainable Places, several examples of technical contributions and/or workshops have included:
Energy efficiency in buildings
Smart grids and demand response
Renewable energy technologies
Energy storage
District heating and cooling
Nature based solutions
Circularity
Digitalization and technologies to reduce the energy performance gap
Publication Opportunities
Non peer-reviewed technical papers were be published in Open Access MDPI Proceedings (Proceedings, 2020, SP 2020).
Selected papers were also considered for publication in the Buildings peer-reviewed journal (updates shortly).
Below is a snapshot – as of beginning of April 2020 – of the various projects & initiatives that contributed to Sustainable Places 2020. We can get you in contact with them to discuss further collaboration – get in touch at sustainableplaces@r2msolution.com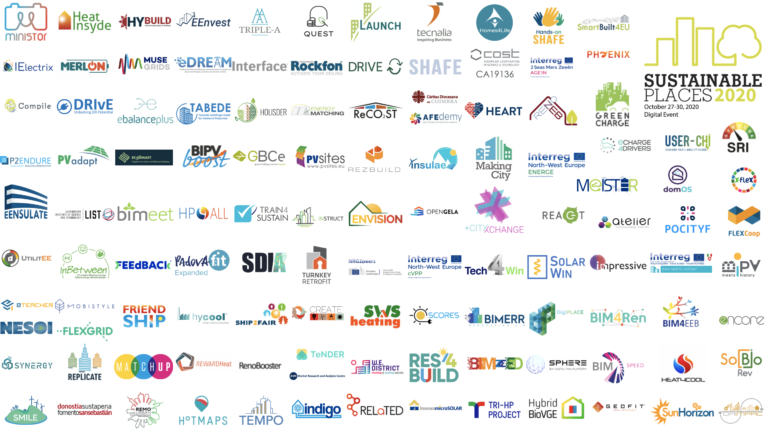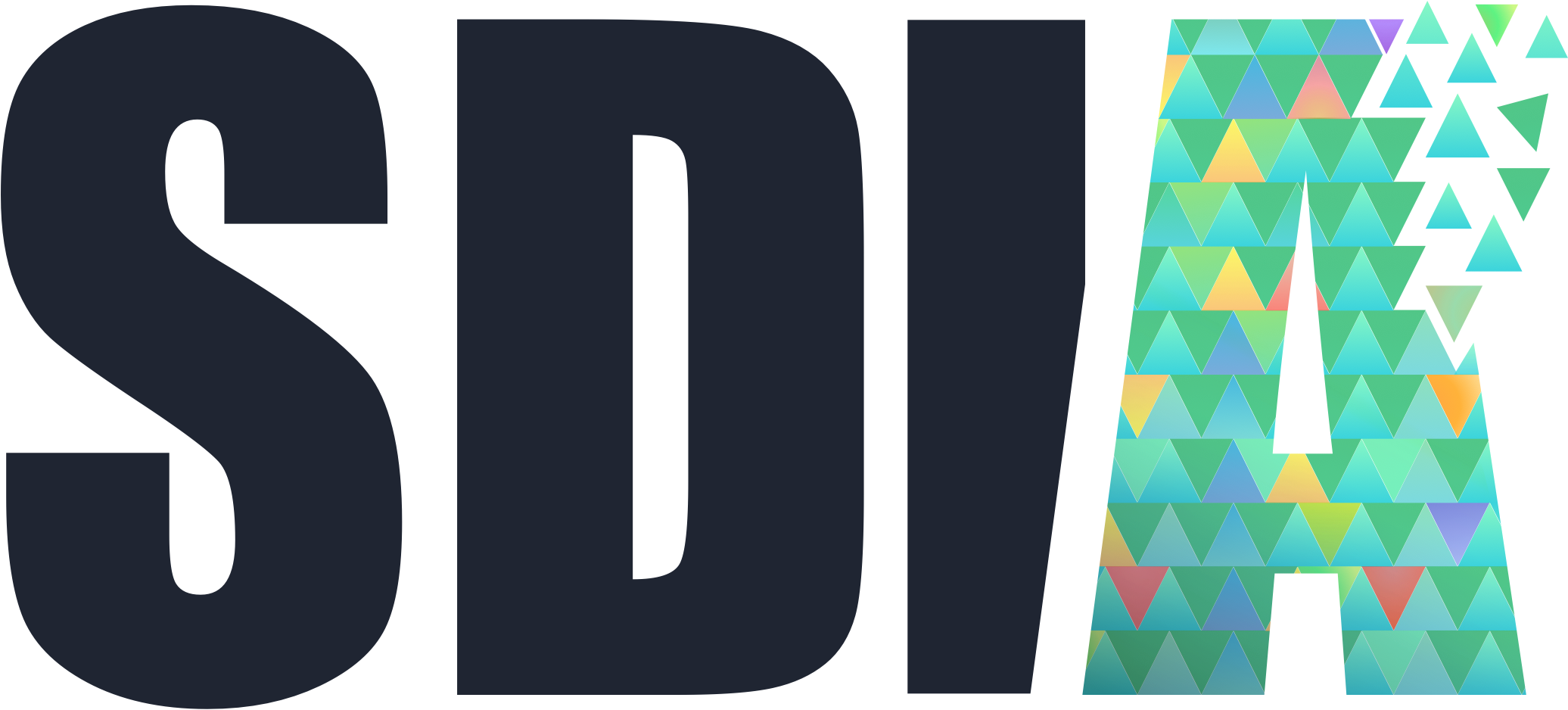 The SDIA is an Inter-Industry Association that enables collaboration to realize our mission of sustainable, zero impact digital infrastructure that is accessible to the next-generation of innovators.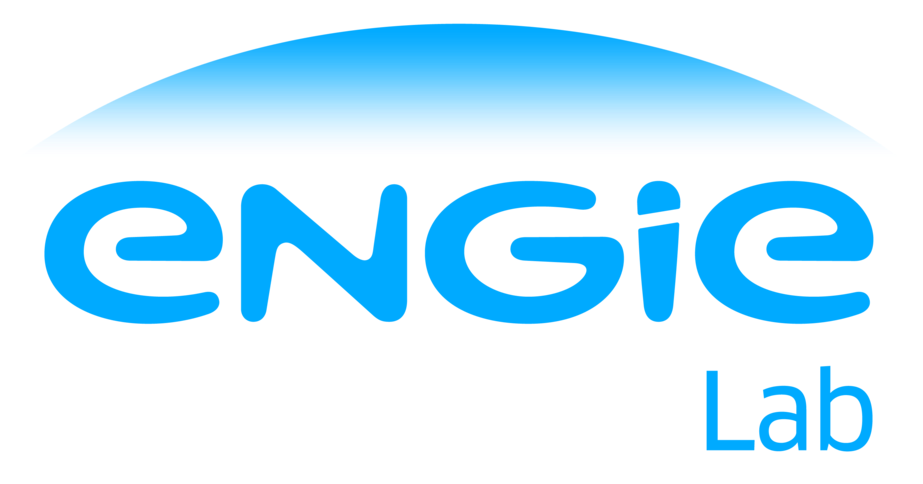 ENGIE Lab CRIGEN, part of the ENGIE Labs network, is ENGIE Group's corporate center for R&D and high-level expertise devoted to new energy resources (hydrogen, biogas and gas liquefaction), new energy uses in towns and cities, the buildings and industries of tomorrow and emerging technologies (computer sciences and Al, drones and robots, nanotechnologies and sensors).
IREC - the Catalonia Institute for Energy Research - was created to contribute to the objective of creating a more sustainable future for energy usage and consumption, keeping in mind the economic competitivity and providing society with the maximum level of energy security.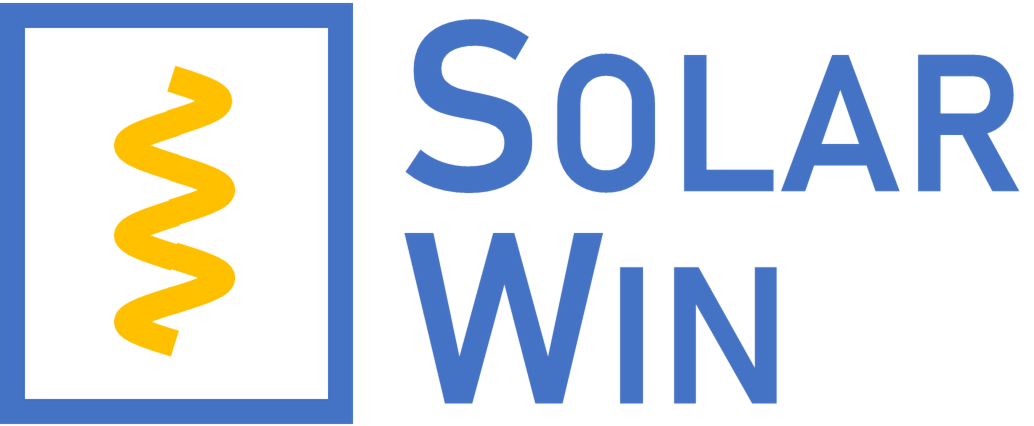 Receiving a grant by the EU Fast Track to Innovation program (FTI), SolarWin is a project aiming to scale-up and validate next-generation transparent Photovoltaic (PV) windows for commercial use and mass-production by 2021.
Sponsors may elect a general sponsorship, to sponsor various parts of the event. We welcome industrials to get involved in the support of this event and platform. All sponsors will be featured in SP2020 promotional material (website, newsletters, presentations, proceedings, etc.).
Read our Sponsorship Brochure and contact us at sustainableplaces@r2msolution.com to learn about sponsorship opportunities.

The BUILD UP initiative was established by the European Commission in 2009 to support EU Member States in implementing the Energy Performance of Buildings Directive (EPBD). The BUILD UP web portal is intended to reap the benefits of Europe's collective intelligence on energy reduction in buildings for all relevant audiences. It will bring together new practitioners and professional associations while motivating them to exchange best working practices and knowledge and to transfer tools and resources.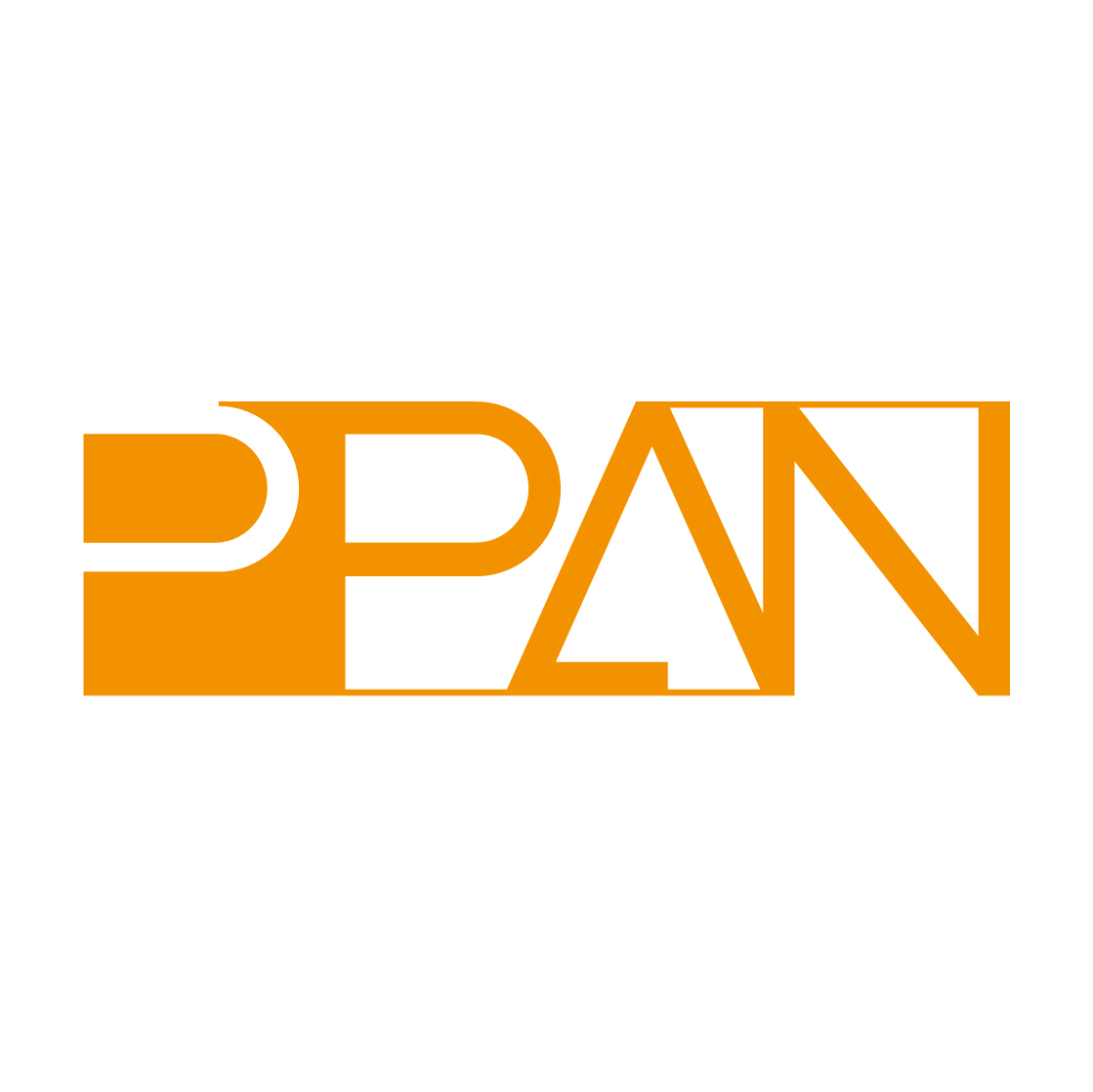 PPAN is a company that develops and broadcasts contents and stories about the city, with a specific focus on architecture and engineering. PPAN creates and manages strategies and communication plans through the involvement of an interdisciplinary team that can support clients and partners from management to graphic design, bringing added value to projects and building up the reputation of the professionals involved.