SP2020: Workshops & Events
ECTP Event | Goodbye 'EeB cPPP', and hello 'Built4People'
3rd June 2020, Afternoon.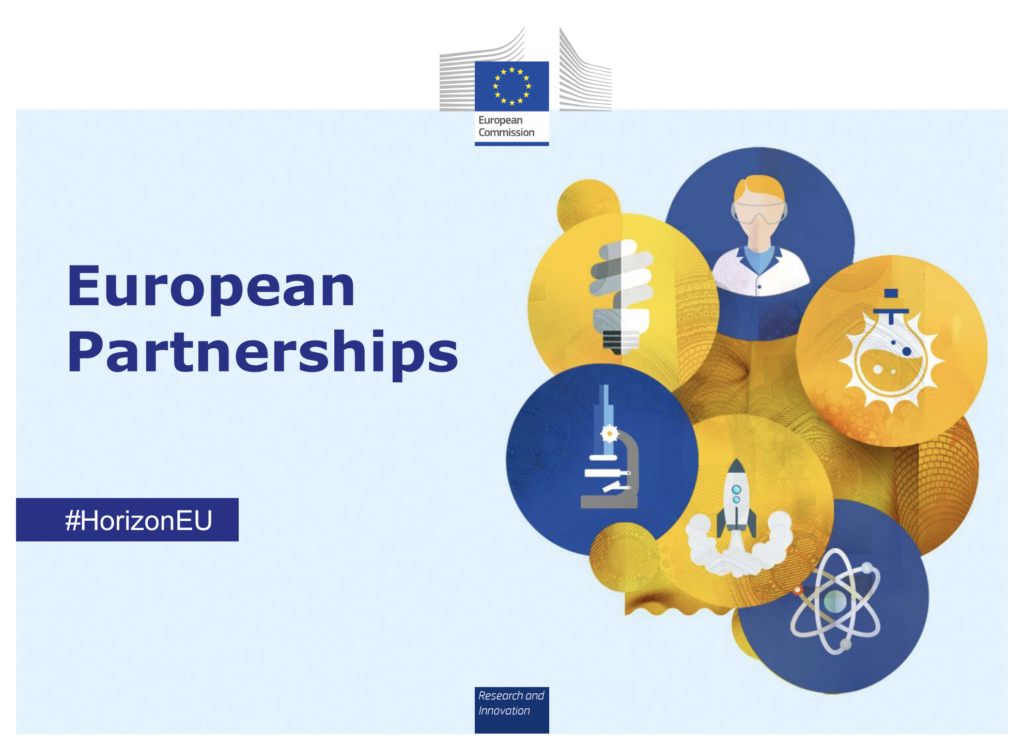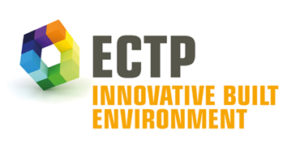 Sustainable Places 2020 will host a high-level event organized by ECTP –the European Construction, built environment and energy efficient building Technology Platform – to celebrate the completion by the end of 2020 of the Energy-efficient Buildings contractual Public-Private Partnership (EeB cPPP). It will feature presentations from the European Commission (DG Research and Innovation,  DG Energy), the ECTP – Alain Zarli (ECTP Secretary General), as well as key industrial actors involved in the management of the Partnership, such as ACCIONA – Javier Bonilla (chair of the ECTP Energy-efficient Buildings Committee), Bouygues – Emmanuel Forest (ECTP President), and EDF – Antoine Aslanides (EeB cPPP Co-Chair). Selected EeB projects will showcase presentations of their key achievements in the context of the EeB cPPP. The event will conclude with a first outline and discussion of Built4People, the new research & innovation partnership on 'people-centric sustainable built environment' which is expected to exploit the outcomes and extend the scope and objectives of the EeB PPP. Upon potential agreement under discussion from the EU representative instances, this new partnership is to be implemented under the Horizon Europe programme (2021-2027).
Sustainable Digital Infrastructure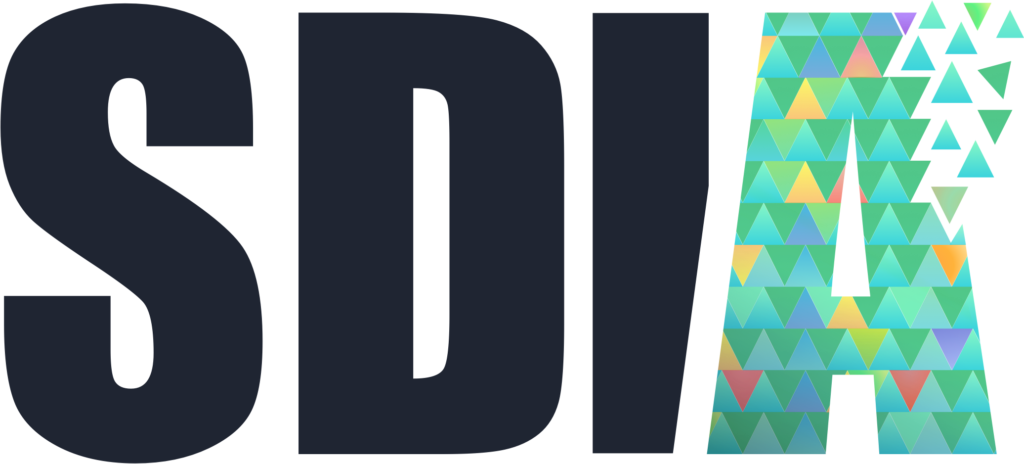 The SDIA (Sustainable Digital Infrastructure Alliance) will host a track on opportunity of creating net-positive digital infrastructure. As one of the key topics on the European agenda, it combines the Digitalisation, Climate Protection, Data Souveranity of the new presidency.
As the 4th industrial revolution – digitalization – is accelerating, we face a once in a decade opportunity. For the first time we can decouple economic growth from resource consumption. The digital economy can be the first one that creates economic value without consuming exponentially more minerals, more energy, and other planetary resources. In this track we will explore the various opportunities from heating districts and greenhouses with data centers, to using digital infrastructure as energy-flexibility systems and how the emerging European computing infrastructure will look like. We will demonstrate that the digital economy creates a viable & needed opportunity for sustainable digital infrastructure.
Chair of the workshop : Max Schulze
Behavioural change towards energy efficiency by utilizing ICT tools
Achieving behavioural change and increasing energy efficiency through innovative IT solutions – First results and challenges
As the energy consumption habits of end users have been identified as one of the parameters influencing building performance the most, a behavioural change towards more energy efficient activities and lifestyles promises a significant potential for energy savings.
Five ongoing European projects, eTeacher, FEEdBACk, InBetween, MOBISTYLE, and UtilitEE, focus on creating innovative ICT tools aiming at raising awareness towards energy efficiency, motivating end-users to adapt more sustainable routines, helping them identify energy waste and fostering the transition to overall more efficient behaviours. The developed solutions are designed to achieve a change in user mentality and establish more efficient usage habits through triggering mechanisms, informative feedback, gamification, and automation services within a human-centric and context aware framework.
In this workshop, these five projects join forces in order to present and discuss their work and preliminary results. The latest advancements of the developed ICT tools will be presented through interactive sessions, and the major opportunities and challenges arising will be discussed.
The workshop aims at presenting cutting-edge, ICT solutions based on innovative technologies incorporating a number of different aspects such as energy efficiency, smart buildings, human-centric automations etc. As all of the participating projects focus on behavioural change with focus on the successful interaction with the users, the proposed approaches are dynamic and interdisciplinary further involving social and behavioural sciences. In this way, the presented solutions are structured in such a way as to foster end-user engagement and motivation while minimizing any foreseen nuisance.
Deep renovation Joint Workshop 2.0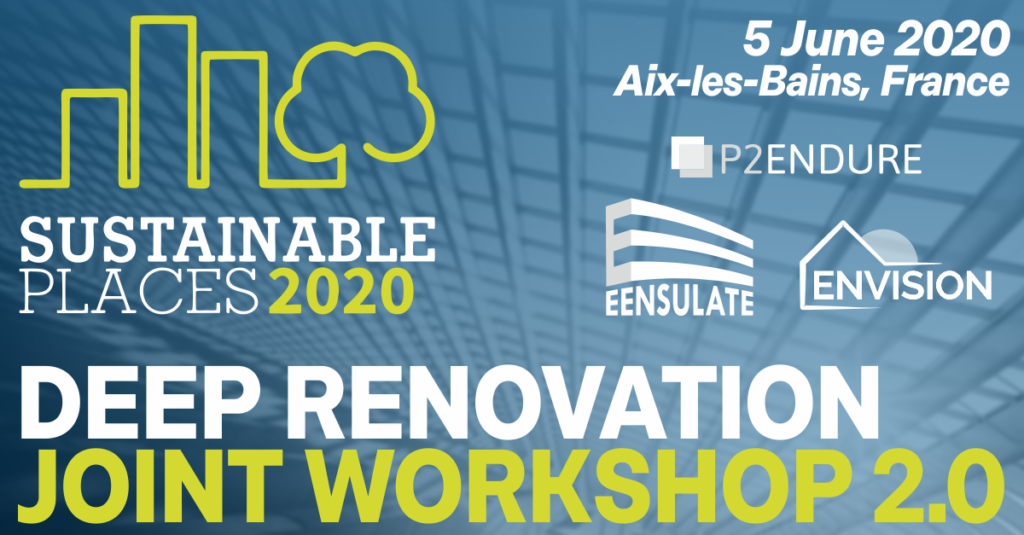 "P2Endure Deep Renovation Joint Workshop 2.0" aims at bringing together stakeholders representing key decision makers and implementers in the field of deep renovation of buildings, along with retrofitting solutions users, and developers for an array of interactive poster sessions and discussions, and a unique hands-on showcase of innovative deep renovation of building solutions.
The objective of the workshop is to raise awareness on the most innovative building renovation and energy saving solutions and as well as to present and discuss altogether the main features of P2ENDURE e-Marketplace.
Participating projects : P2Endure, EENSULATE and ENVISION
Renewable Heating and Cooling Solutions for Buildings and Industry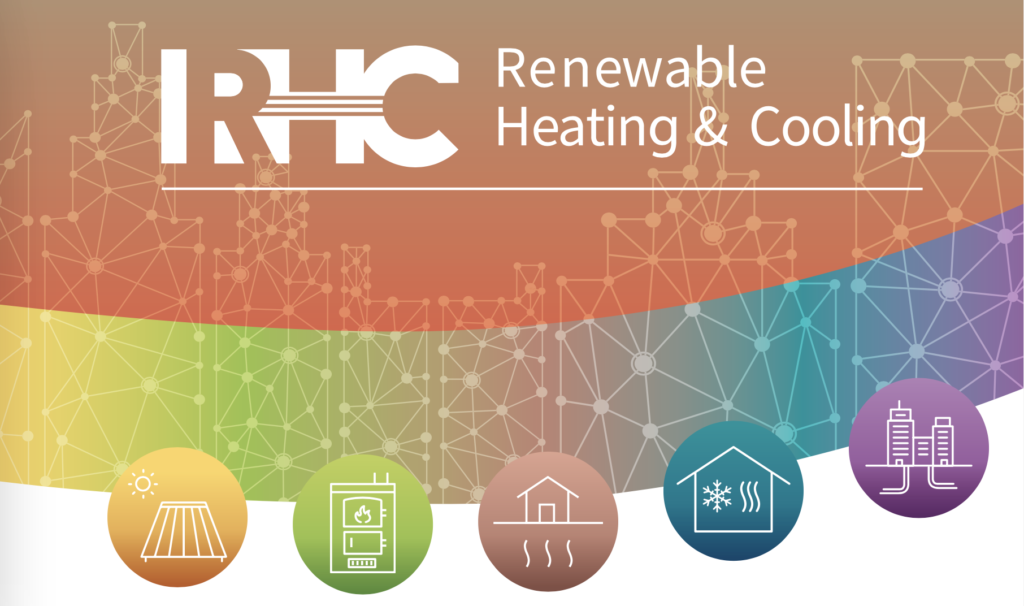 Renewable energy technologies for heating and cooling are safe, clean, efficient and increasingly cost-competitive. In its vision 2050 prospective document1, the European Technology and Innovation Platform on Renewable Heating and Cooling – RHC ETIP – envisions that 100% renewable energy-based heating and cooling (100% RHC) in Europe is possible by 2050.
This workshop will bring together a selection of H2020 EU-funded projects involving experts from the biomass, geothermal, solar thermal and heat pump sectors to discuss a common strategy for increasing the use of renewable energy technologies for heating and cooling for buildings and industry.
Participating projects : SWS-Heating – HYBUILD – CREATE – TRI-HP – HYCOOL – SHIP2FAIR – SUNHORIZON – Heat4Cool – GEOFIT