SP2020: Opening Session & European Green Deal call
(Tuesday 27th October, 10:00 - 12:30 CET, Day 1 of 4)
Opening Keynotes and Event Overview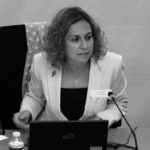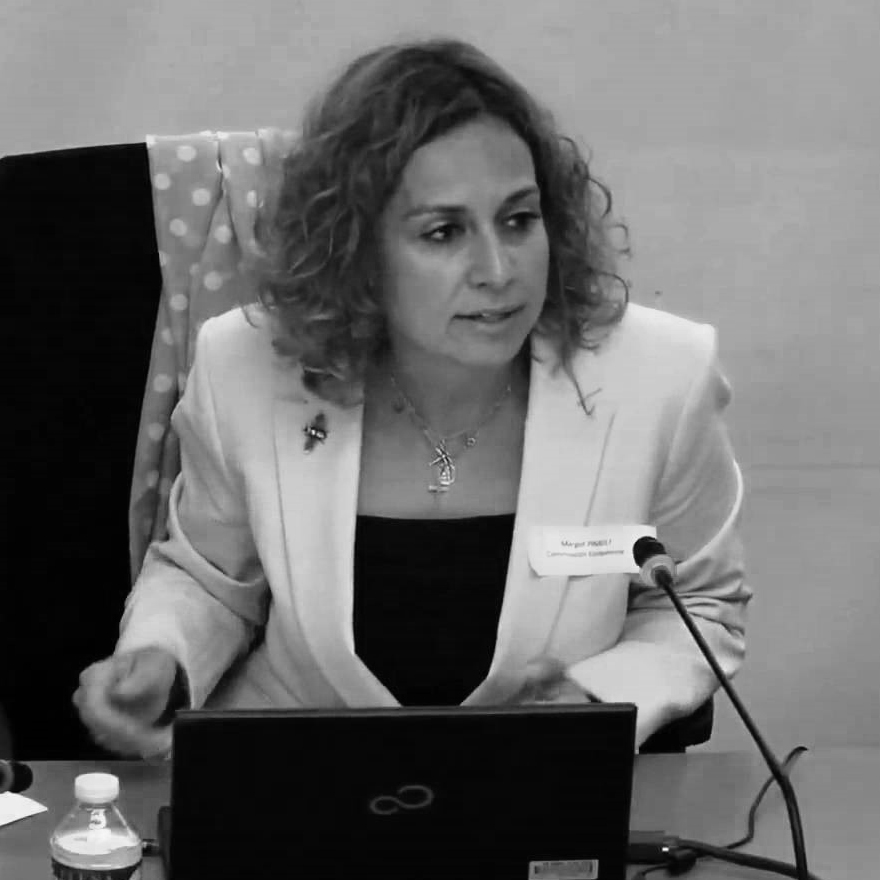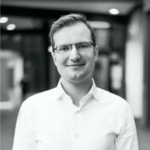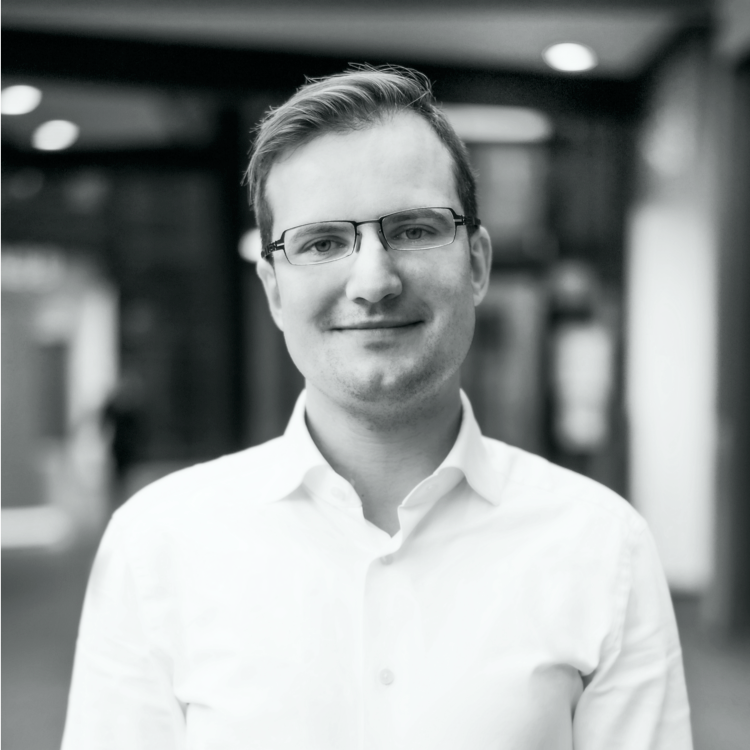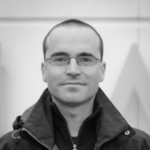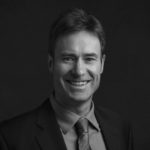 Welcome & opening statement from the virtual hosts
"Graduate Solar Academy: Comprehensive Approach of Solar Integration in the Built Environment" Christophe Ménézo, Université Savoie-Mont-Blanc (PDF)
"Overview of research activities at CEA-Liten" Simon Perraud, CEA (PDF)
SP2020 overview
"Motivations, thanking sponsors, overview of the sessions & workshops" Thomas Messervey, R2M Solution (PDF)
"EU policy & funding with focus on: Renovation Wave and Green Recovery" Margot Pinault, DG ENER, Policy Officer, Energy Efficiency Finance, European Commission (PDF)
"The Path towards a Sustainable Digital Economy. Introduction – The Alliance & Roadmap" Max Schulze & Mohan Gandhi, SDIA (PDF)
European Green Deal call | Area 4 focus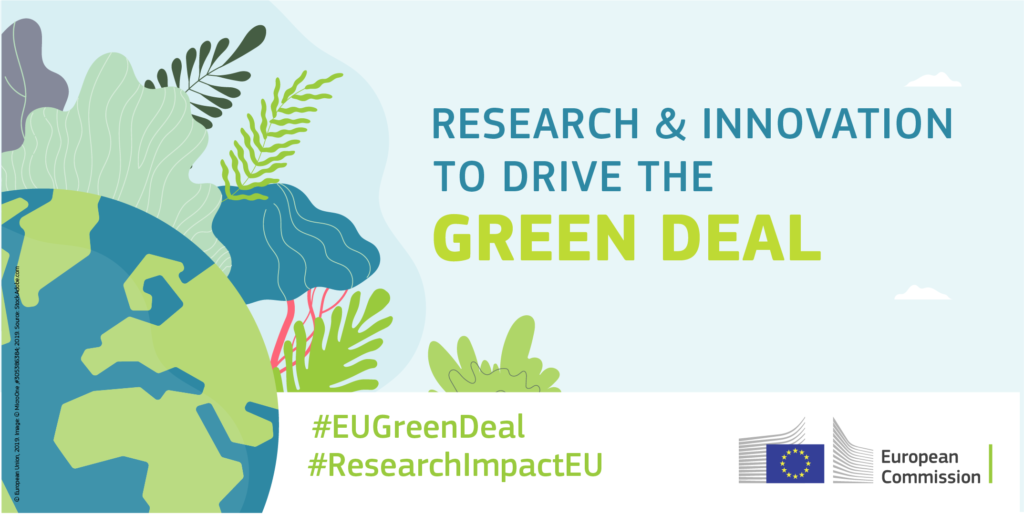 The Green Deal call will mobilise research and innovation to foster a just and sustainable societal transition aiming at 'leaving nobody behind'. Projects are expected to deliver tangible and visible results relatively quickly and show how research and innovation can provide concrete solutions for the Green Deal main priorities.
The built environment remains a strategic research and innovation domain in view of the goal of full decarbonisation by 2050. The priority is the design and construction of new or retrofitting of existing buildings as zero-emission/zero-pollution, positive energy powerhouses within sustainable green neighbourhoods.
The two major components of this transition are:
designing and constructing buildings to reduce their embodied emissions and increase their energy efficient operation. Retrofitting existing buildings to improve their energy efficiency
energy positive buildings (producing electricity, covering their heating and cooling needs and contributing to the grid stability) with sustainable, renewable energy technologies
A focus on Green Deal call area 4: energy and resource efficient buildings was presented by the European Commission – Margot Pinault (DG Energy) & Sylvain Robert (EASME) – in a dedicated session following the official opening of Sustainable Places. It offered opportunities for Q&A with attendees on how to better address the expected impacts of the call.
"PresentationS of the Green Deal call – Area 4"
Margot Pinault, 

DG ENER, Policy Officer, Energy Efficiency Finance, European Commission (PDF)  
Sylvain Robert, Project Adviser, Unit B.1 Horizon 2020 Energy,

EASME 

(PDF)