With Special Participation of Dr. Richard Chemla
Deputy Mayor of Nice, In charge of Health, Ecology and Well-being,
Vice President of the Metropole Nice Côte d'Azur, In charge of Ecological Transition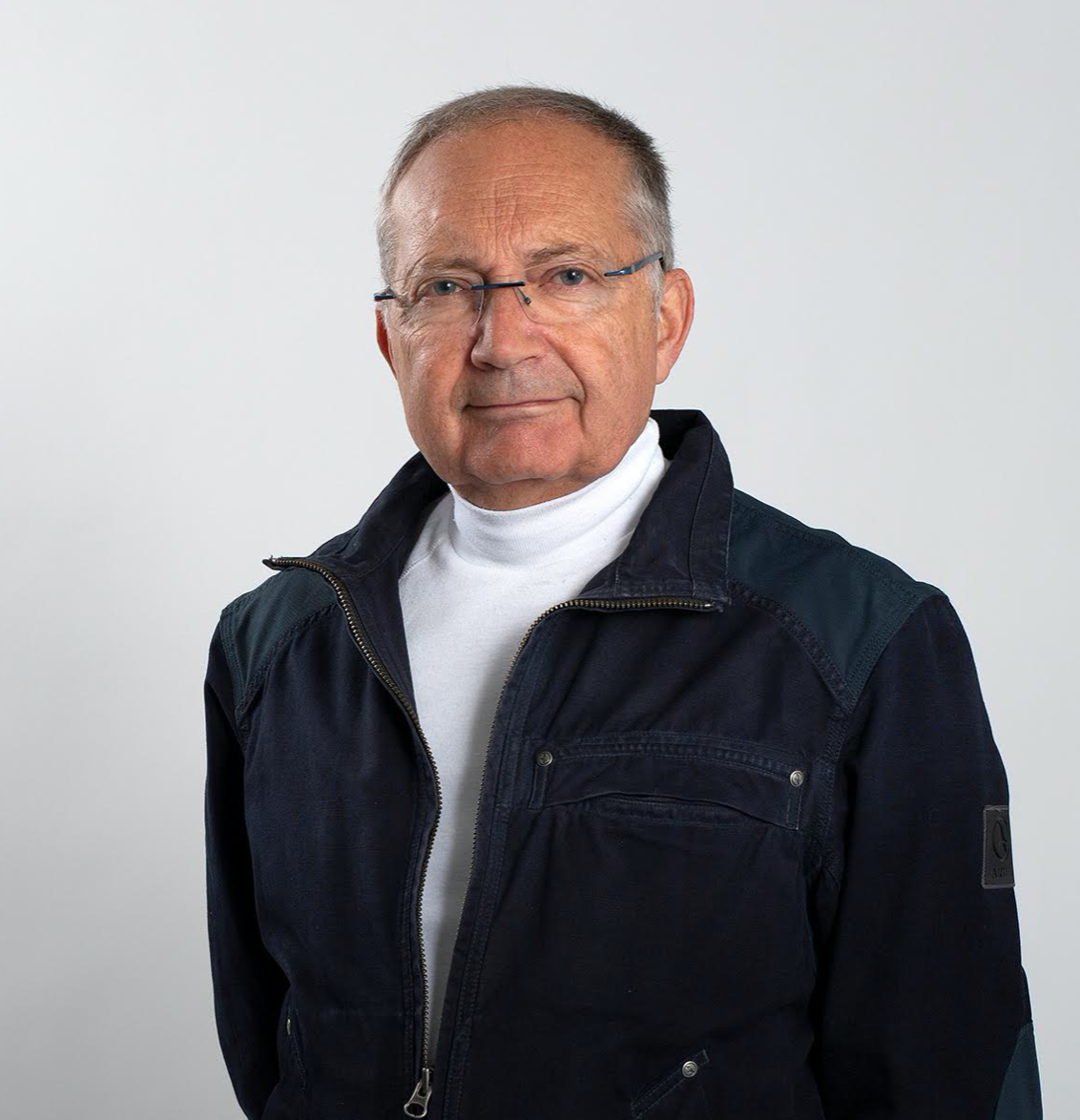 Teaser: Opening address: Nice, a pioneering smart city
Bio: Deputy Mayor of Nice in charge of Health, Ecology and Well-being and Vice President of the Nice Côte d'Azur Metropolis in charge of Ecological Transition, Dr. Richard CHEMLA has been raising awareness and discovering the beauties of our Mediterranean environment to better protect it for more than 30 years, by highlighting the importance of safeguarding biodiversity to protect humans.
A neuroanesthesiologist and resuscitator by training, with a diploma in environmental health and diving medicine, he is the founder of the Centre de Découverte Mer et Montagne (CDMM), which provides environmental education for all publics, notably through workshops and activities. He founded one of the first networks for the protection of this sea : the "REM" which is the Euro-Mediterranean Network that brings together associations from all countries around the Mediterranean. Richard Chemla is for many "the voice of the sea", then daily chronicler on France Bleu Azur with "Planète Bleue" for over 20 years, for our Southern Region.
This detailed understanding of the impacts of the environment on human health, gives him today, with Christian Estrosi, a first-rate expertise to face the global stakes and to accompany decision-makers as well as citizens in an ecological transition process made of innovative and local solutions. This is the case of the current Agency for Health and Environmental Safety and Risk Management, which supports populations and coordinates local responses to risks.
Vice-President and CEO, Prince Albert II of Monaco Foundation
Teaser:  Through the initiatives of his Foundation, HSH Prince Albert II of Monaco is carrying out philanthropic actions to protect and progress planetary health. This keynote will highlight the Foundation's approach to the protection of the environment and the promotion of sustainable development at local and global levels, bringing together scientists, decision makers, business leaders and civil society stakeholders. The Foundation's long-term action has led to some encouraging victories, whether in safeguarding endangered species or improving living conditions in rural communities by implementing new sustainable and ethical solutions.
Bio: Launched in 2006 by HSH the Prince of Monaco, the Foundation focuses its action on issues related to climate change, biodiversity and water resources at local and global levels. Appointed Vice-President & CEO of the Foundation in 2019, Wenden has previously served as Executive Director for 5 years. Wenden has actively participated in the international development of the Foundation, reshaping the fundraising strategy and enlarging the network of partners from the private sector around science-based programmes. Before joining the Foundation, Wenden worked for the Parliament of Monaco as Chief of Staff and international affairs advisor. He also served as Chargé de Mission for the Minister of Foreign Affairs and Cooperation of Monaco. Wenden graduated from Sciences Po Bordeaux and from the University of Sorbonne Nouvelle (Master in International Project Management)
Teaser : Testimony from a local industrial player with international outreach: Malongo 
Bio: Jean-Pierre Blanc joined the local coffee roaster MALONGO in 1975. He took the lead of the company 5 years later. 38 years in the business, during which he worked to give the brand a national reach by developing an organic line, creating the first coffee pad made with natural paper and relying on fair trade. Jean-Pierre Blanc is the initiator, in the 90's, of fair trade products in the supermarket sector.
Professor Emeritus, ex-Dean of the IAE Nice Graduate School of Business and Vice-President for continuing education, University Côte d'Azur
Teaser: Welcoming words: international collaboration at University Côte d'Azur
Bio: Nadine Tournois is Professor at the University Côte d'Azur in France, specialized in services marketing and cross-cultural management. She is the former vice-chancellor of the Academy of Nice, the Vice-President of the University Côte d'Azur for continuing education, and the Dean of the IAE Nice Graduate School of Business where she has developed a sustainable development strategy, leading the school to various labels such as Fair-Trade School, Global Compact level2, BGA silver member… She served as the chair in several international conferences and has developed many international collaborations with universities from all over the world, where she teaches and gives conferences. Before becoming a Professor, she has been working at Texas-Instruments and IBM and as consultant for French and international banks. She is Chevalier of the Order of the Legion of Honour, and is involved in humanitarian activities.
Policy Officer, Directorate-General for Energy, European Commission
Teaser : Buildings: A key component to achieving a climate-neutral Europe.
Bio: Thibault is a Policy officer at the European Commission, Directorate-General for Energy, working on policies for the energy efficiency of buildings. He was previously a case handler on State aid files and has also worked in an environmental services company and in academia.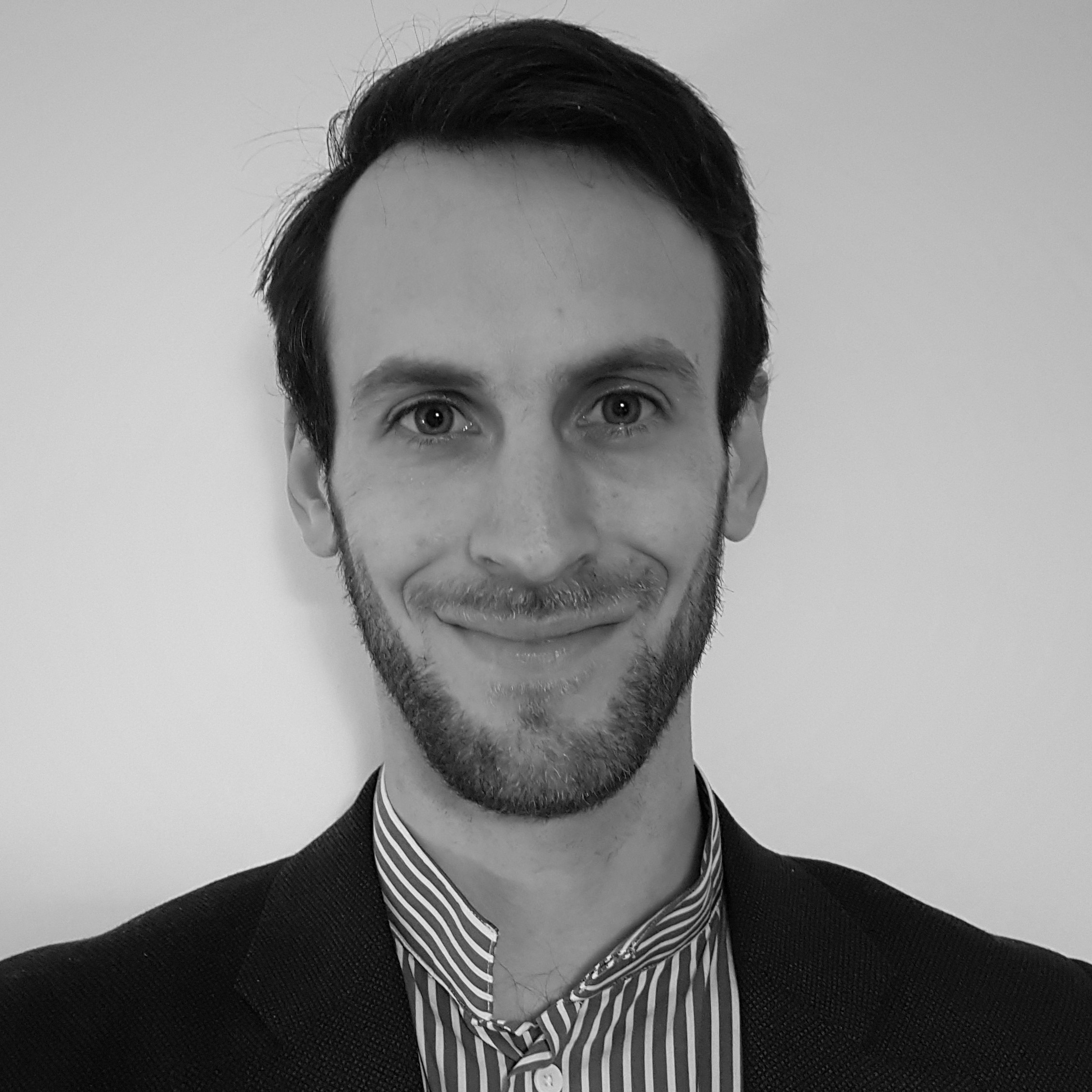 Policy Officer, Directorate-General for Energy, Energy Efficiency Unit, European Commission
Teaser : Policy background on the proposed revision of the Energy Efficiency Directive (EED).
Bio : Margot is the Team Leader of the Policy Development and Strategy team, responsible for the revision and further development of the Energy Efficiency Directive. Margot has also an extensive 7-year experience in the EU funding programs: in her previous position she was responsible for planning, coordination and development of the funding schemes for energy efficiency, specifically under the LIFE and Horizon Europe programs. Before joining the European Commission 10 years ago, Margot worked in the private sector, in the field of smart homes, home automation and buildings energy management systems. As for her educational background, Margot has a Masters in Economics and a Masters in European and International Business Law.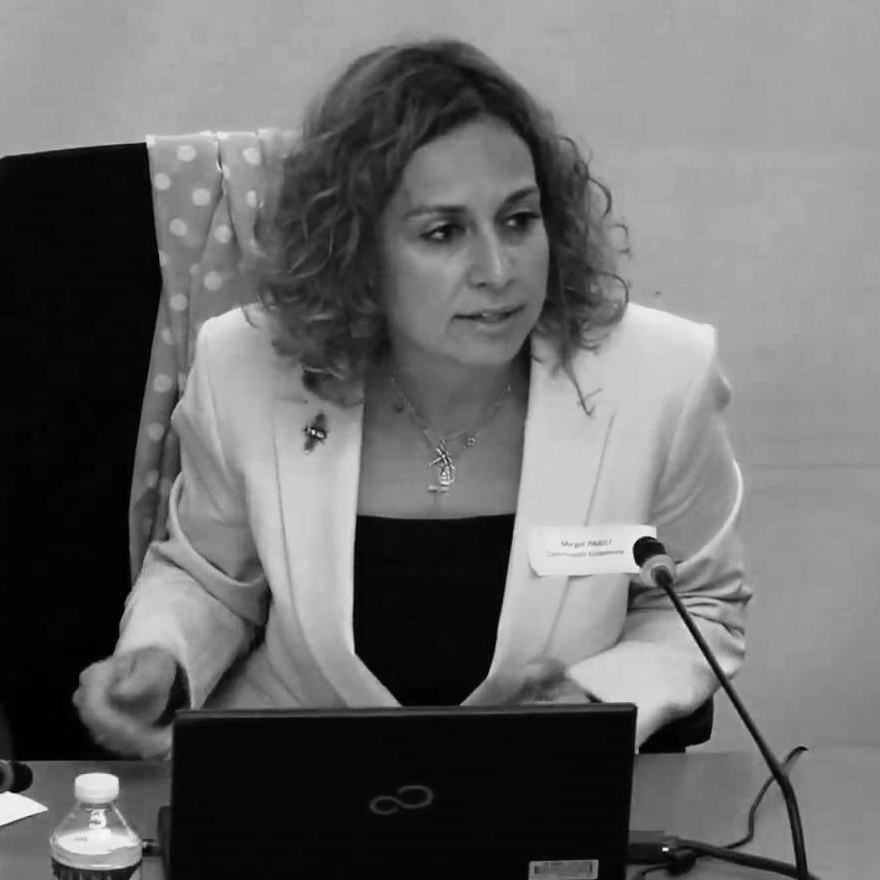 Dr. Emmanuel de Lanversin
Deputy Director for Housing, Urban Development and Landscape
Teaser : Building in France : A revolution ?
Bio : Emmanuel de Lanversin, Engineer and Architect, is Deputy Director at the Directorate for Housing, Urban Development and Landscape of the French government. Amassing  30-years of professional experience in the construction industry as well as in urban planning and transportation. He puts his energy into the design and efficiency of cities so they can fulfill their purpose as places to meet and interact.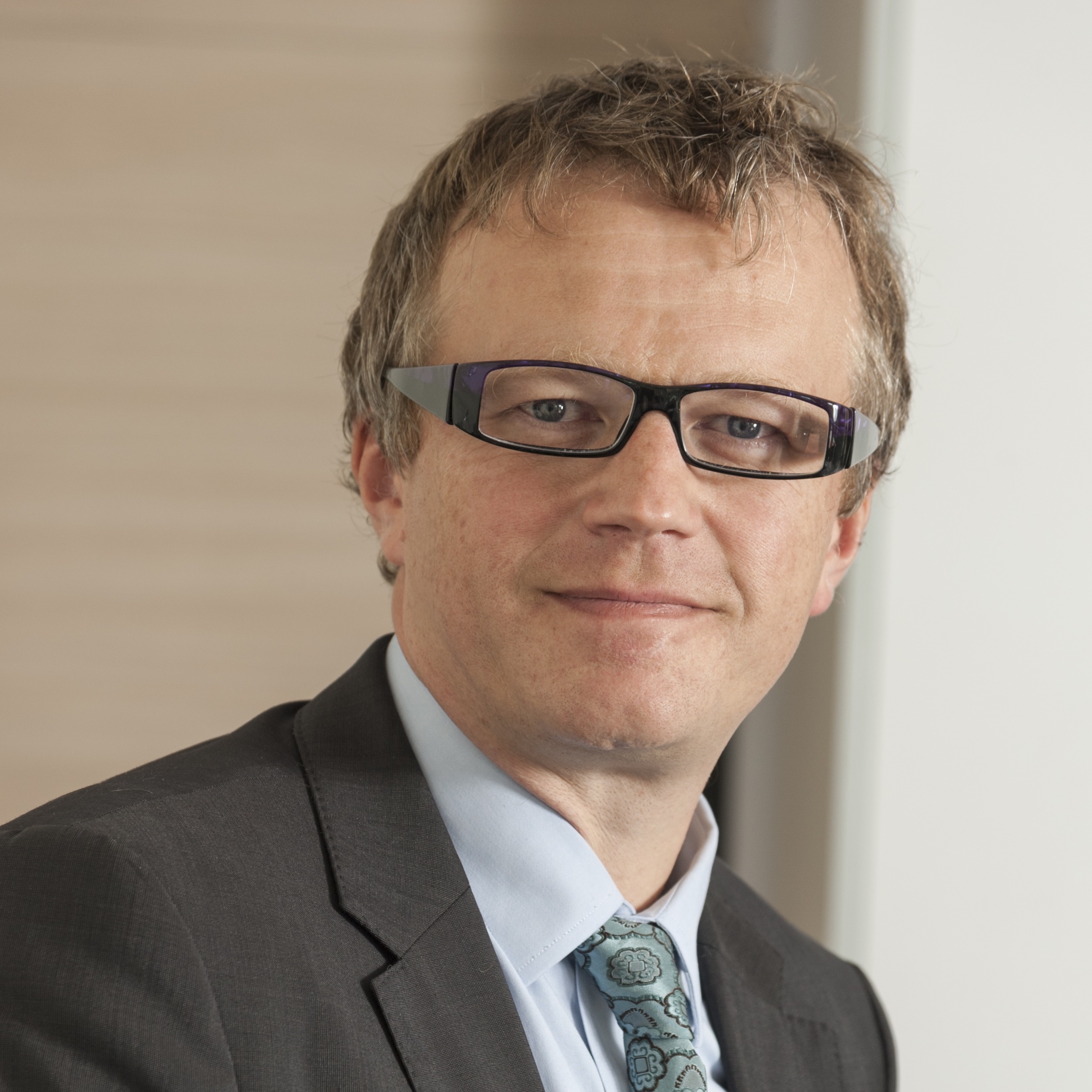 Senior European project manager at Capenergies – Cluster and a National Contact Point (NCP)
Teaser: Horizon Europe current funding opportunities for smart, sustainable and energy-efficient buildings
Bio: Enrico Mazzon is a senior European project manager at Capenergies – Cluster and  a National Contact Point (NCP) for Climate and Energy issues in Horizon Europe at the French Ministry of Higher Education and Research. He has covered the role of NCP for the EU R&I Framework Programme in two countries (France and Italy) for the last 9 years and spent 6 years in Brussels working as a EU Affairs advisor for the Italian Agency for the Promotion of European Research and Vattenfall group.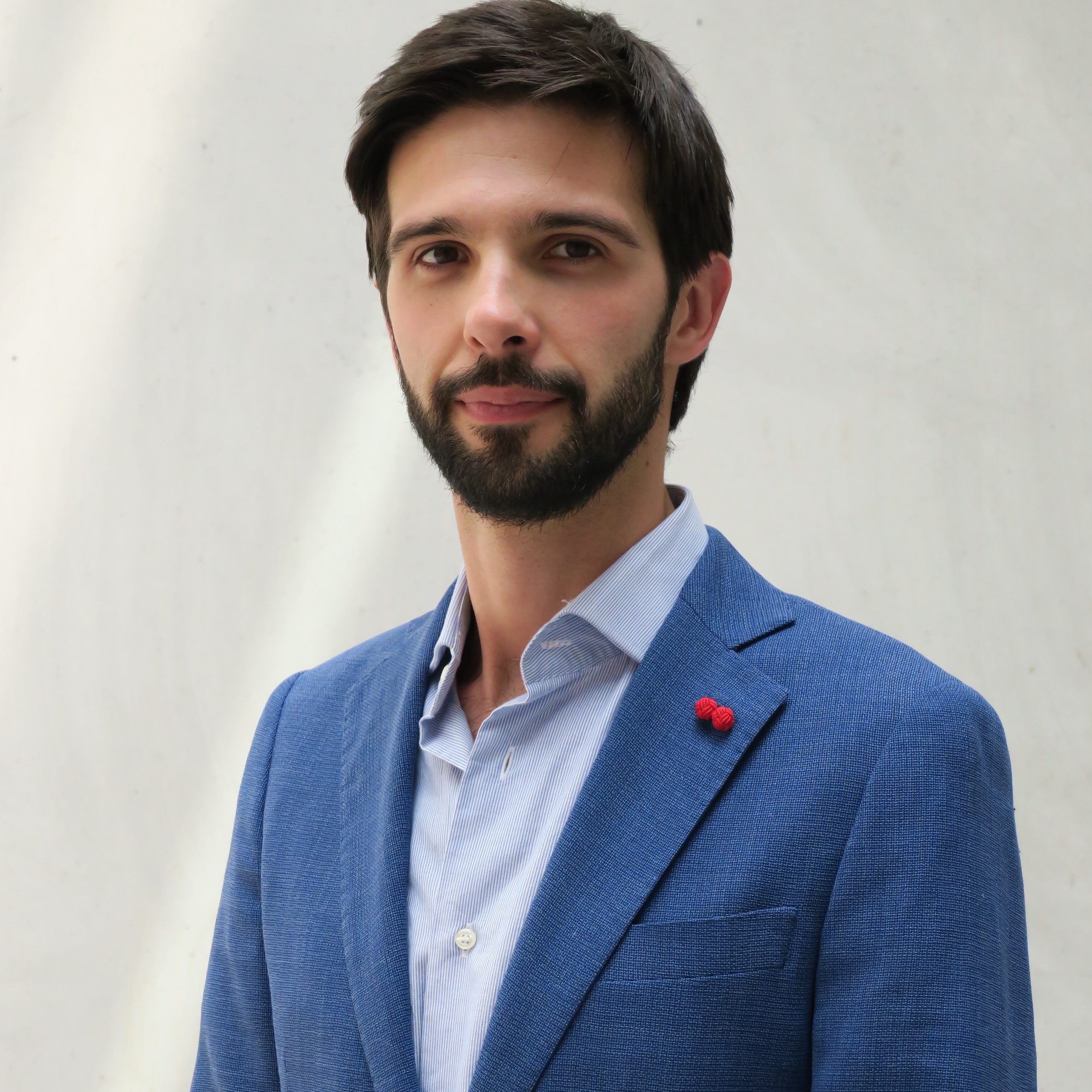 Europe & International Director at Capenergies
Teaser: Advancing the transition to net zero.
Bio: Raphaël Rinaldi is Europe and International Director at Capenergies' competitiveness Cluster, specialized in smart energy systems. Before joining Capenergies, Raphael was head of EU and transnational subsidized programs for ENEL in Italy, with more than 10 years of experience in the energy sector.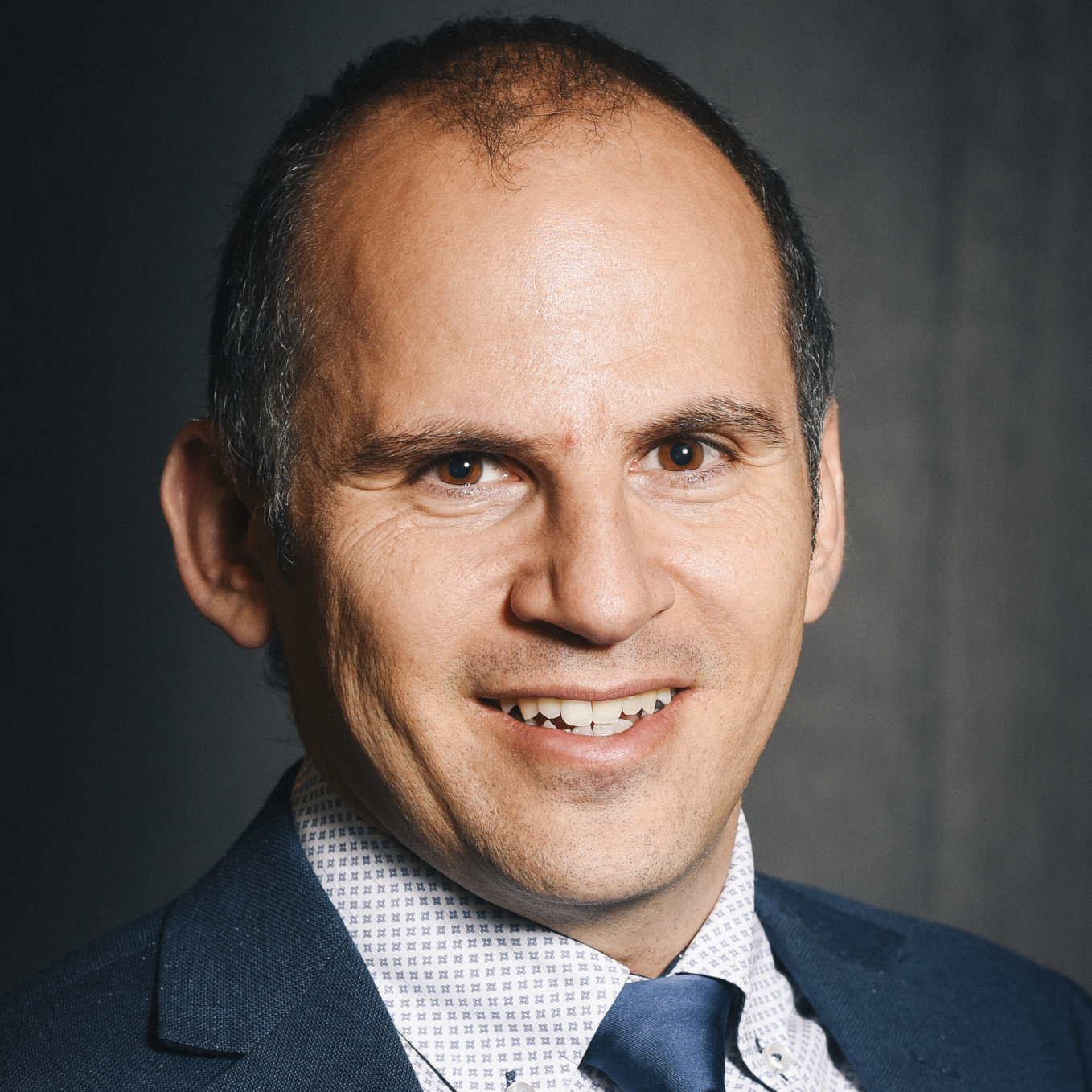 Project Manager, Horizon Europe Energy, CINEA, European Commission
Teaser: Funding Opportunities in Horizon Europe Energy. 
Bio: Stavros is a Project Manager at the Horizon Europe Energy Unit of CINEA. Stavros has 5-years of experience managing EU funding programs mostly on Energy Efficiency and Digitalisation. Prior to joining the Agencies, Stavros worked for 15 years in the area of smart buildings and building management systems. Stavros is an Electrical & Computer Engineer and has a Masters in Energy and Environmental Management.
Head of Industry & Energy, Chamber of Commerce and Industry Nice Côte d'Azur
Teaser : How the business ecosystem can support a territory's energy transition.
Bio : In this capacity, Ludovic leads the, Club Energie Côte d'Azur which brings together more than a hundred Côte d'Azur energy players (major groups, SMEs, very small businesses, local authorities, institutions, etc.) with the aim of promoting the energy transition and encouraging people to take action on a large scale.
Expert in environmental, circular economy and CSR issues, Ludovic previously worked in the management of a fine chemicals industrial site.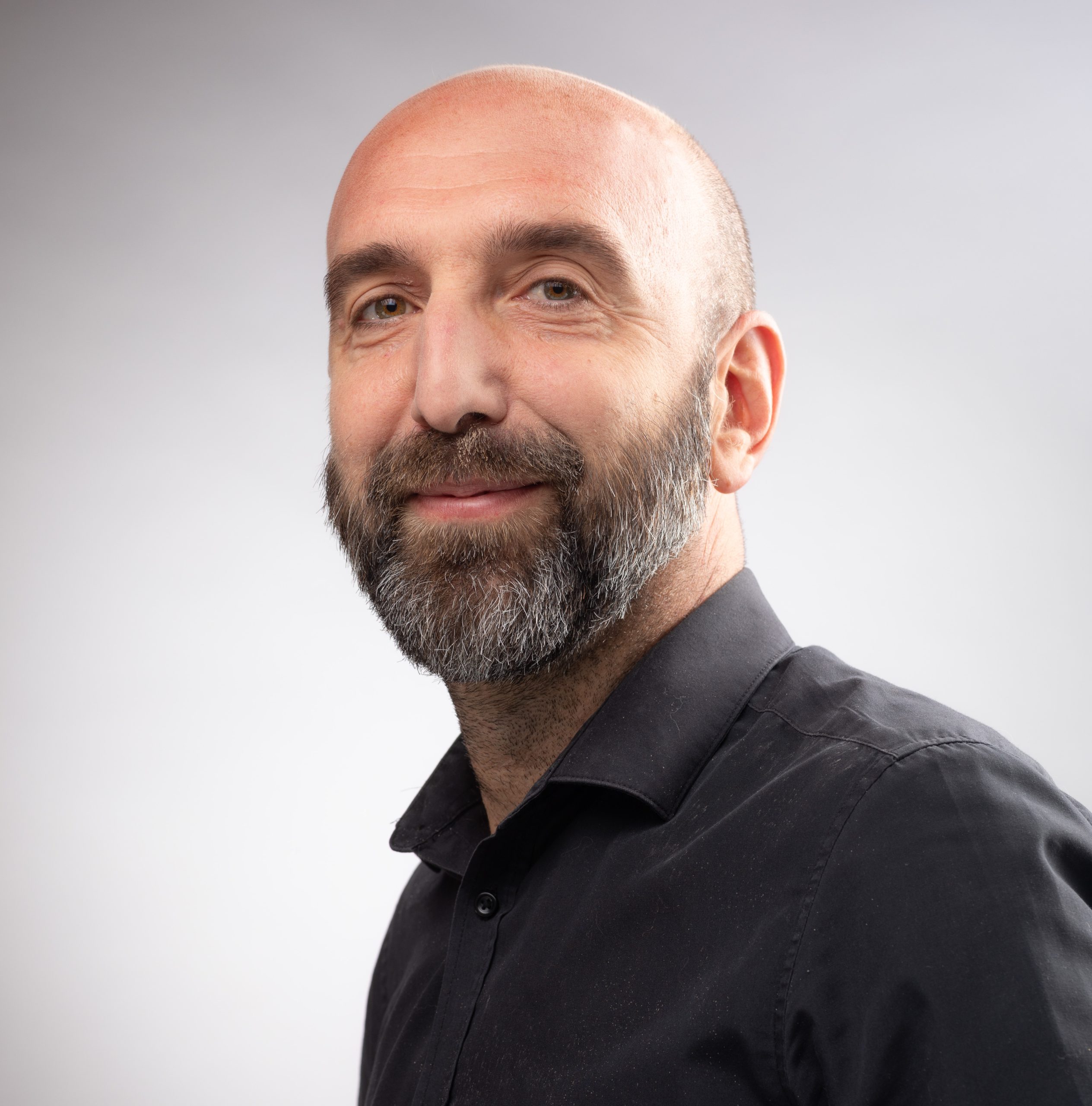 Teaser : The age of Hypervision, for an efficient built environment
Bio: Pascal is CEO of Enoleo, a company based in Monaco specialized in the implementation of Hypervision hardware and software solutions applicable to both new and existing buildings, as well as industrial processes. Over the past years, Pascal has gained unrivalled experience in solutions for optimising air conditioning, heating, ventilation, and lighting for a wide variety of client segments (Pharmaceutics, Cosmetics, Electronics, aerospace, aromatics, plastics processing…).
Teaser : The agro-industry, a driver of sustainable development
Bio: Currently heading Agricorp SAM, a Monegasque group with agricultural and industrial activities across Europe, Africa and the Indian Ocean, Frédéric Dalmasie also has extensive experience in finance, advisory and management accumulated in HSBC, Deloitte and Del Monte.  After leading the successful issuance of the first Corporate Sustainability Bond in the African Region, his group is now focusing on the development of sustainable agricultural value chains,  with an emphasis on local production and transformation, implementation of agricultural practices respectful to the environment and creation of positive socio-economic impact.
Project Advisor, European Climate, Infrastructure and Environment Executive Agency (CINEA) - to be confirmed
Teaser: LIFE current funding opportunities for clean energy transition and climate adaptation.
Bio: Pierre-Antoine Vernon is responsible for Energy Efficiency projects on smart buildings at the European Climate, Infrastructure and Environment Executive Agency (CINEA), where he works as Project Advisor. He joined the Agency in 2015 after four years as Policy Officer in the field of energy at the European Commission DG Research and Innovation. Pierre-Antoine holds a Master in European Studies from the College of Europe and a Master in Political Science from SciencesPo, Paris.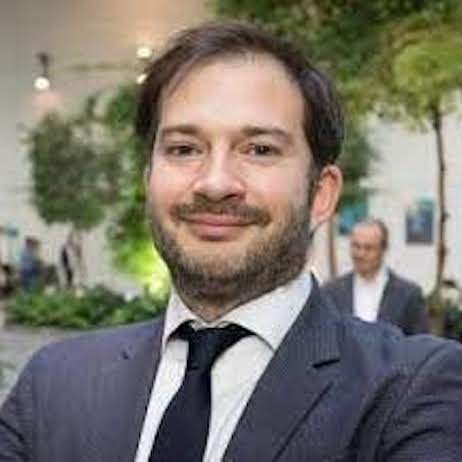 Smart Buildings Alliance for Smart Cities, President of MAJ, Vice Chairman and Sales Manager of EnOcean GmbH
Teaser
: As digital is at the heart of all transitions, Emmanuel FRANCOIS, Chairman of the MAJ fund and former founding Chairman of the Smart Buildings Alliance, draws our attention to the importance of data governance to meet the major current challenges of society. At the very heart of the governance of our society, he believes that the subject of data governance must be a necessary prerequisite for any policy aimed at responding to these many challenges, in particular in order to gain the trust of all stakeholders starting with the citizens. This speech will be delivered as part of the
"Smart Buildings" workshop
scheduled on the 8th September.
Bio
: At 61, for Emmanuel FRANCOIS, the Smart Building and more broadly the smart city has always been at the center of his professional activity. To
this end, in 2012 he founded the
Smart Buildings Alliance for Smart Cities (SBA)
which he chaired until July 2022 with a view to forming a virtuous ecosystem around the challenges of the environmental transition of buildings and cities while relying on digital tools. In 2019, he also founded the
MAJ fund
, with objective to encourage experimentation around a vision to open a new path, a new social project to meet the major current challenges of society by repositioning the Human at the heart of transitions and relying on digital and new technologies for more frugal and united buildings and cities. He is also Chairman of the Product Council "Technology & Real Estate" of ULI France, and manages Western Europe for EnOcean GmbH, which carries a key technology for the IoT because it is wireless and battery-free, allowing buildings to be instrumented in a non-intrusive and completely sustainable way.