SP2020: Travel Information
For problems enroute, call Florence Besson at +33 4 79 75 88 23 / +33 6 86 31 37 54 and we'll do our best to help.

How to get to Aix-Les-Bains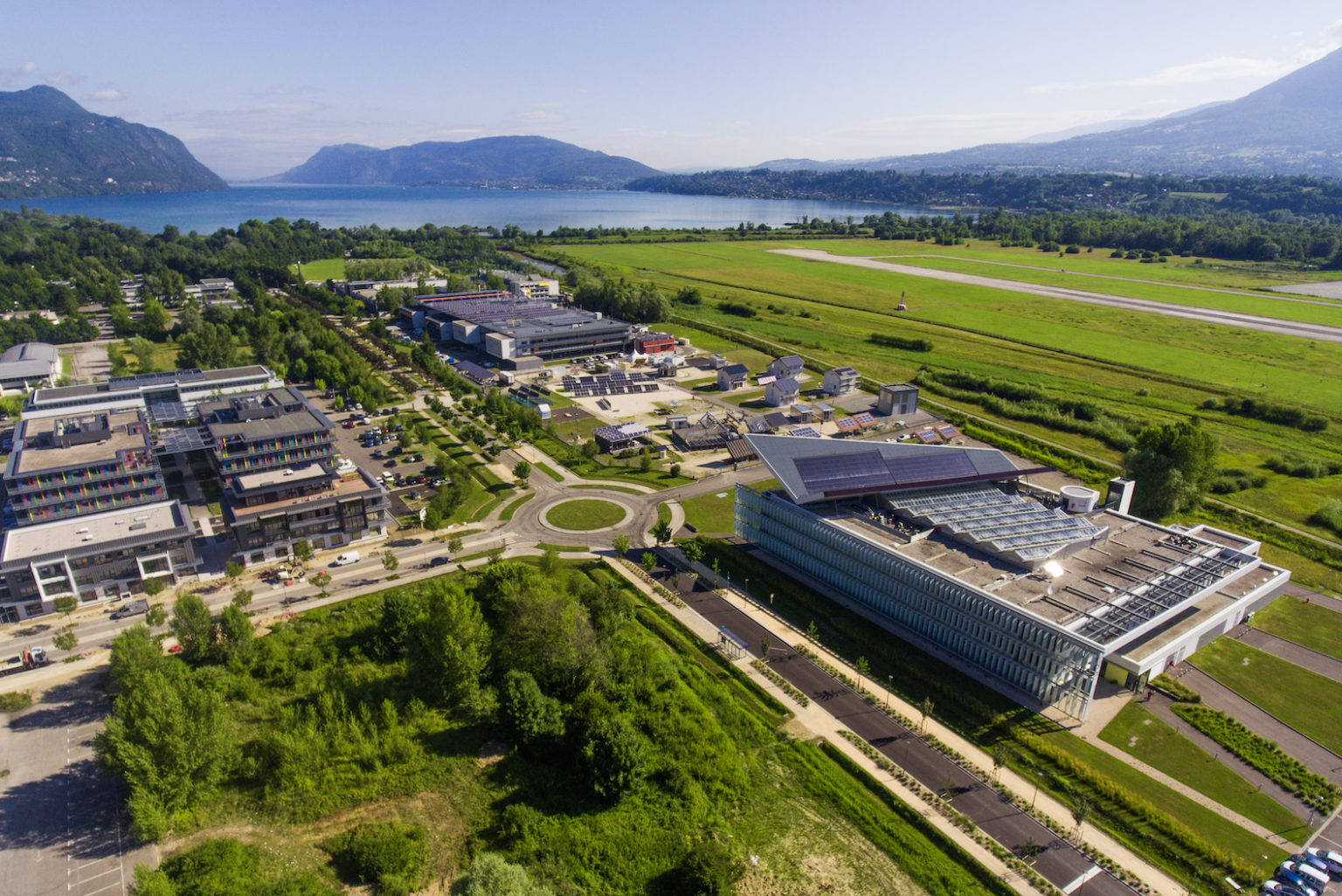 ---
AIRPORTS
The site is near two airports:
These 2 airports are served by public transport, bus and train.
---
FROM THE AIRPORTS TO AIX-LES-BAINS
From Geneva (Switzerland)

Trains connect the airport to Geneva Cornavin station. Travelers who land in Geneva can pick up a free transport ticket from the distributor in the baggage claim area (Arrival level). This Unireso ticket, offered by Genève Aéroport, makes it possible to use public transport in Geneva for 80 minutes, including for the Geneva-Airport – Genève-Cornavin train journey.
More information and booking here
From Lyon (France)
More information and booking, click here
Bus from Lyon Saint Exupéry Airport  to the town of Aix-les-Bains, click here (schedule and reservation)
Bus from Geneva station to the town of Aix-les-Bains, click here (schedule and reservation)
---
​FROM AIX-LES-BAINS TO THE SP2020 VENUE (INES & Polytech)
Bus line – Company line "Ondea", ligne 1