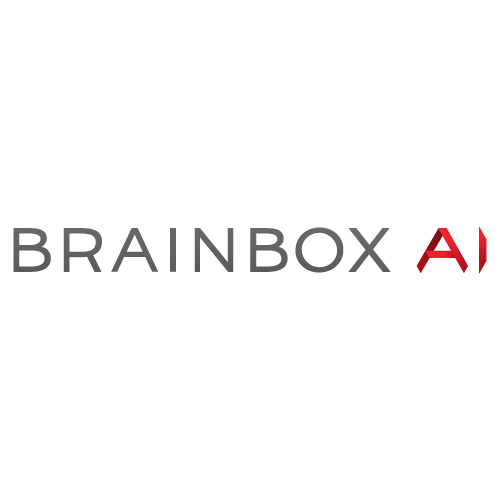 BRAINBOX AI - Gold Sponsor
HVAC systems consume 45% of a commercial building's energy consumption. Buildings & buildings construction combined are responsible for nearly 40% of total direct and indirect CO2 emissions. BrainBox AI, at the forefront of the green building revolution with the world's most advanced artificial intelligence technology for commercial HVAC systems, merges deep learning algorithms on existing HVAC functionality, reducing a building's carbon footprint by 20-40% & total energy costs by up to 25%.
BRANBOX AI AT SUSTAINABLE PLACES
BrainBox AI is proud to sponsor Sustainable Places 2021. The event directly aligns with BrainBox AI's mission of "using AI to create value for all building users, owners and utilities across the world." "Given the sheerscale of the challenges ahead of us in the coming years and decades, participating in events such as Sustainable Places is critical to what we do at BrainBox AI," said Sam Ramadori, President of BrainBox AI. "Exchanging on the impactful changes we will need to make in many industries, including the built environment, is critical as a catalyst of that required change. We anticipate that this event, with its blend of policy, scientific, technical, and real-world applications, will be a critical contributor to our climate change call to action." BrainBox AI's deep learning software produces a saving in total energy costs of up to 25%, a 20–40% reduction in carbon footprint and a 60% increase in occupant comfort. Building operators can also see up to a 50% extension in the service life of the HVAC equipment. Most recently, BrainBox AI was announced as one of 10 companies globally chosen to showcase at the Tech For Our Planet challenge program, an initiative at the upcoming 26th United Nations Climate Change Conference (COP26). In 2020, BrainBox AI was recognized by TIME as one of the Top 100 best inventions and by CB Insights as one of the Top 100 AI start-ups redefining industries in 2021.