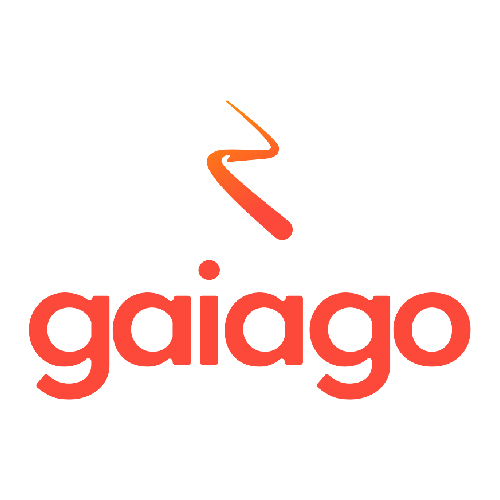 GaiaGo is the first Urban Tech Mobility company that integrates sustainable and shared mobility into spaces and aggregates mobility services whilst connecting them with people's consumption. The GaiaGo platform aims to simplify the complexity of the current transport ecosystem, valuing the territory and the community to stimulate shared mobility, discourage the use of owned cars, accelerate the sustainability of cities, and improve their ecological footprint. GaiaGo provides its physical and digital solutions for the real estate, corporate, and sports sector.
GAIAGO AT SUSTAINABLE PLACES
Within its vision, GaiaGo aims to shape a world where people can move freely, accessibly, sustainably while sharing their trips with others. GaiaGo's platform brings mobility into people's living places, offering communities an inclusive, zero-impact, and digital solution. Always attentive to sustainability topics such as urban regeneration, circularity and transport, GaiaGo has chosen Sustainable Places to present its solutions. The event is an important platform for the dissemination of research and the main European projects in the real estate, energy, circular economy and smart cities fields. Sustainable Places will be an opportunity for GaiaGo to contribute to the discussion by proposing its approach to the redesign of a sustainable urban framework related to mobility and buildings. In fact, buildings generate almost 40% of global annual GHG emissions and exert a negative impact on the livability of cities. For this reason, GaiaGo aims to become the reference platform for urban regeneration projects and the first platform to integrate sustainable certifications. Working closely with the real estate industry, GaiaGo aims to improve building performance through certification credits and encourage people to move sustainably.