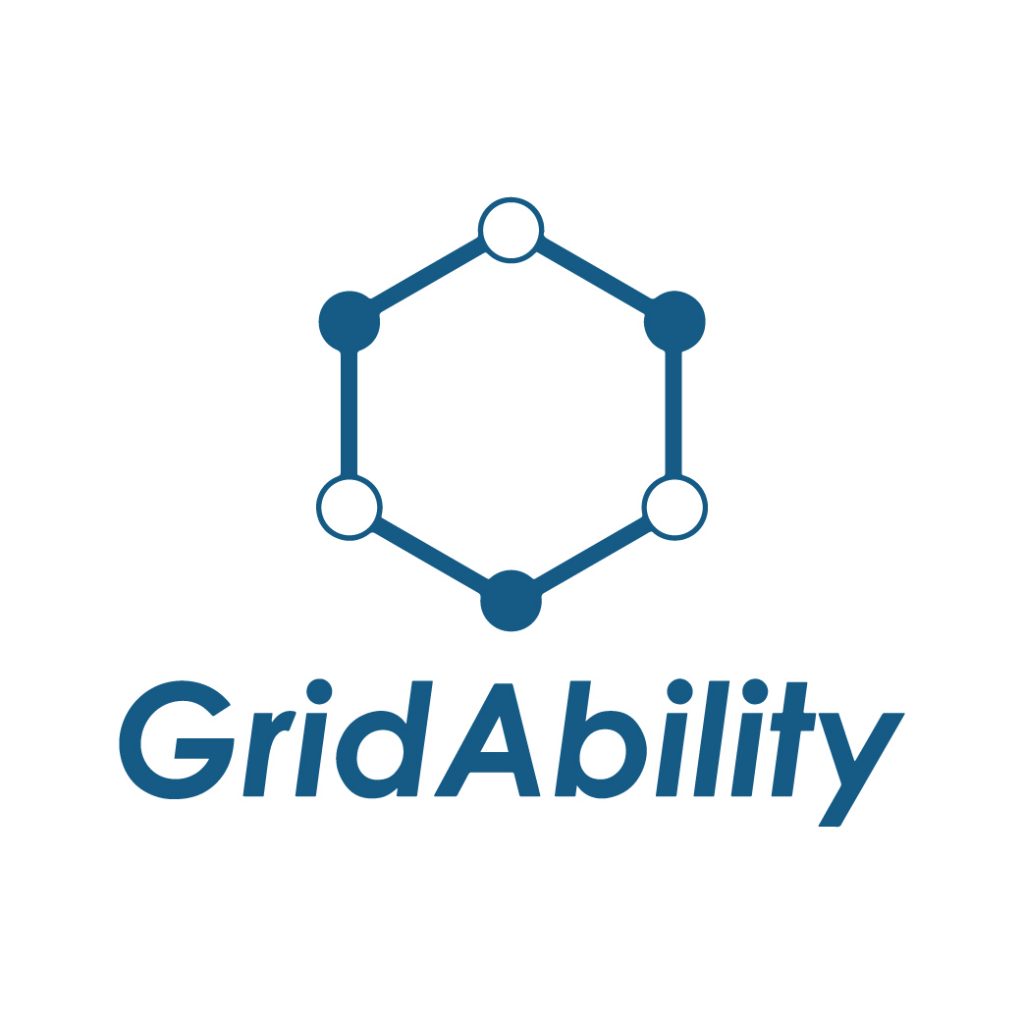 A reality of innovative companies that share a common goal: to make a contribution to the change of the energy paradigm; thanks to the skills of members compared to advanced technologies such as IA, blockchain, real time monitoring, Gridability accompanies the territories in an Energy Transition that has as its purpose the realization of Smart Grid and Citizens Energy Community. Founded in Cagliari in 2020, it has designed "turnkey" solutions, innovative hardware and vertical applications for the world of energy and especially for the new paradigms of smartgrid and zero km energy. Gridability boasts a direct staff of 10 professionals and partnerships with leading companies in the ICT, TLC, energy. It is the promoter of Energy4com, the first energy cooperative in Italy that combines socio-economic skills and technological innovation. The goal is to find in the institutions and citizens motivated partners and determined to make a path of energy transition towards the realization of Energy Communities, where energy sharing, distributed generation, energy democracy and the fight against energy poverty, not just words, but opportunities in which to recognize and participate. It shall implement participation platforms for the management of energy exchanges and self-consumption in a dynamic way, that is, by optimising the performance of the Community energy network, and making it transparent so that everyone can participate in real time and with reliable and secure data.
GRIDABILITY AT SUSTAINABLE PLACES
For Emanuele Cannas, founder and CEO of Gridability, «Sustainable Places is an opportunity for meeting and discussion, where the best European experiences share know-how and examples of good practice in order to activate a phenomenon of emulation that contributes to the change towards a fair and sustainable world».