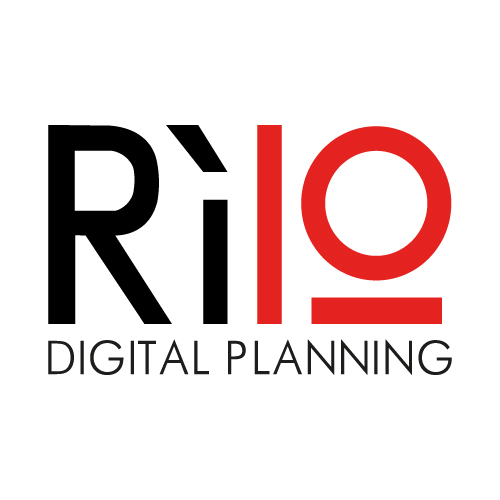 Rilo Digital Planning - Gold Sponsor
Rilo Digital Planning is an engineering company that provides high-value technological and innovation services to private investors, businesses and institutions. The aim of these services is to analyze and bring value to some of the best technological solutions within the built environment and the Industry 4.0. The team includes engineers and architects that work on sustainability and digital innovation in the real estate sector, with the objective of improving the efficiency of construction processes and property management.
RILO DIGITAL PLANNING AND SUSTAINABLE PLACES 2021
For Rilo Digital Planning, environmental, social and energy sustainability are key to all engineering and design activities. Studying and sharing these themes represents a fundamental part of a vision of a company, where the relation between technological innovation and sustainable development is constantly deepened and valued. In this context, the encounter between academia, investors and professionals stands as an important opportunity of growth and dialogue over new development models, from the urban scale up to the building and user's dimensions. These areas are mutually enriched by a constant research process and its professional application, which are the cores and expertise of Rilo Digital Planning, both in the area of engineering design with a digital methology, as well as in the branch of sustainability certifications. Therefore, our company invests in research and supports Sustainable Places as a gold partner, with the objective of stimulating a constructive dialogue between the various actors in the real estate business, a cardinal principle upon which a revolution of building values, and of working in general, can be based.