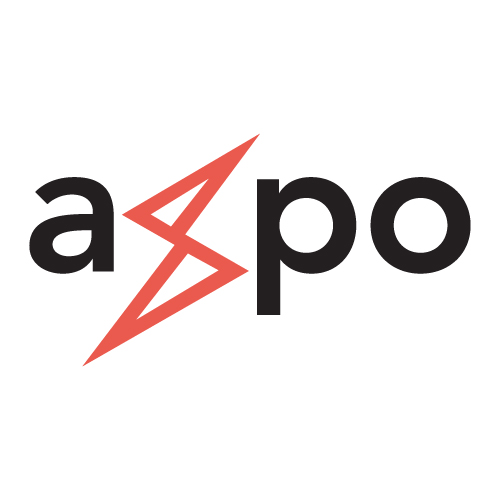 Axpo Italia was founded in 2000 during the transition to the free market and is now one of the largest players with a presence along the entire energy chain, fourth in Italy in the free market and among the top 100 Italian companies per turnover. Axpo Italia brings the international experience of the Axpo group within the national market, creating value to the entire Italian energy supply chain. Axpo Energy Solutions Italia is the Group's company specialized in energy efficiency and sustainable mobility. Both have headquarters in Genoa, and commercial and representative offices in Milan and Rome.
AXPO AT SUSTAINABLE PLACES
Axpo has been working for years in the development of tailor-made green solutions for companies that decide to reduce their impact on the environment and the evolution of urban electric mobility. Through the efficiency services of Axpo Energy Solutions and the provision of innovative services such as Ppps (Power Purchase Agreements), Axpo plays a key role in achieving the Sustainable Development (OSS) objectives. Respect for the environment is an integral part of the company's policy and an important component in the development of its proposal to both companies and individuals through projects of energy self-production and energy efficiency of buildings. Axpo's contribution to sustainability is also to promote and invest in new solutions for on-site renewable energy production accompanied by advanced energy services, also through the adoption of innovative technologies such as demand-response and storage. The creation of a sustainable environment cannot be separated from the construction of sustainable communities and, through Axpo Energy Solutions Italy, the company is at the forefront in the experimentation of the first energy communities in Italy. It is part of the Lightness programme, which was created by the participation of 13 companies and 8 EU countries for the development of energy communities throughout Europe. These are the reasons why it is important to attend an event like Sustainable Places.