With Special Participation of Christian Estrosi
Mayor of Nice,
President of Metropole Nice Côte d'Azur,
Deputy President of the Provence-Alpes-Côte d'Azur Region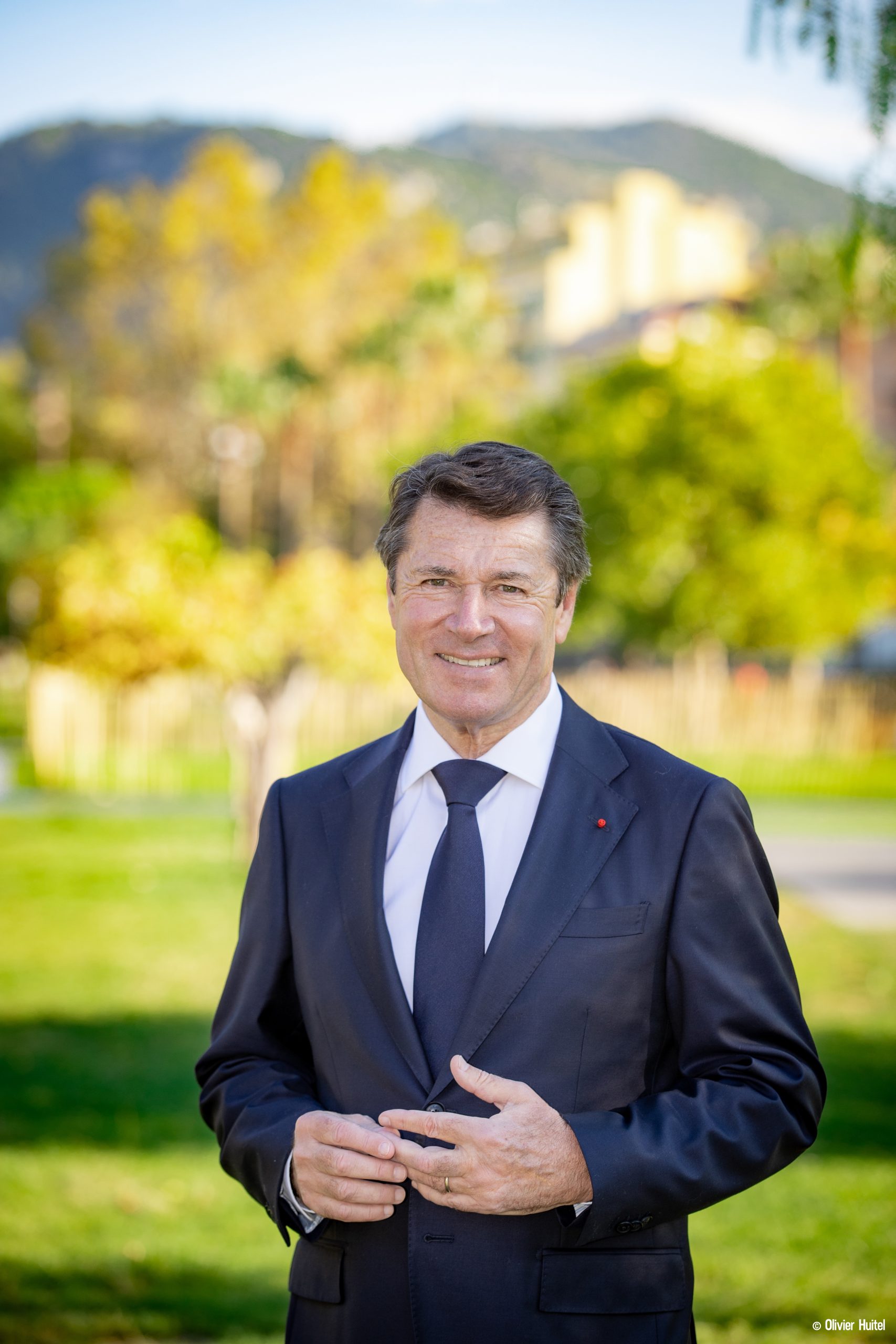 Professor, Dean of the IAE Nice Graduate School of Business and Vice-President for continuing education, University Côte d'Azur
Teaser: Welcoming words: international collaboration at University Côte d'Azur
Bio: Nadine Tournois is Professor at the University Côte d'Azur in France, specialized in services marketing and cross-cultural management. She is the former vice-chancellor of the Academy of Nice, the Vice-President of the University Côte d'Azur for continuing education, and the Dean of the IAE Nice Graduate School of Business where she has developed a sustainable development strategy, leading the school to various labels such as Fair-Trade School, Global Compact level2, BGA silver member… She served as the chair in several international conferences and has developed many international collaborations with universities from all over the world, where she teaches and gives conferences. Before becoming a Professor, she has been working at Texas-Instruments and IBM and as consultant for French and international banks. She is Chevalier of the Order of the Legion of Honour, and is involved in humanitarian activities.
Policy Officer, Directorate-General for Energy, European Commission
Teaser : Buildings: A key component to achieving a climate-neutral Europe.
Bio: Thibault is a Policy officer at the European Commission, Directorate-General for Energy, working on policies for the energy efficiency of buildings. He was previously a case handler on State aid files and has also worked in an environmental services company and in academia.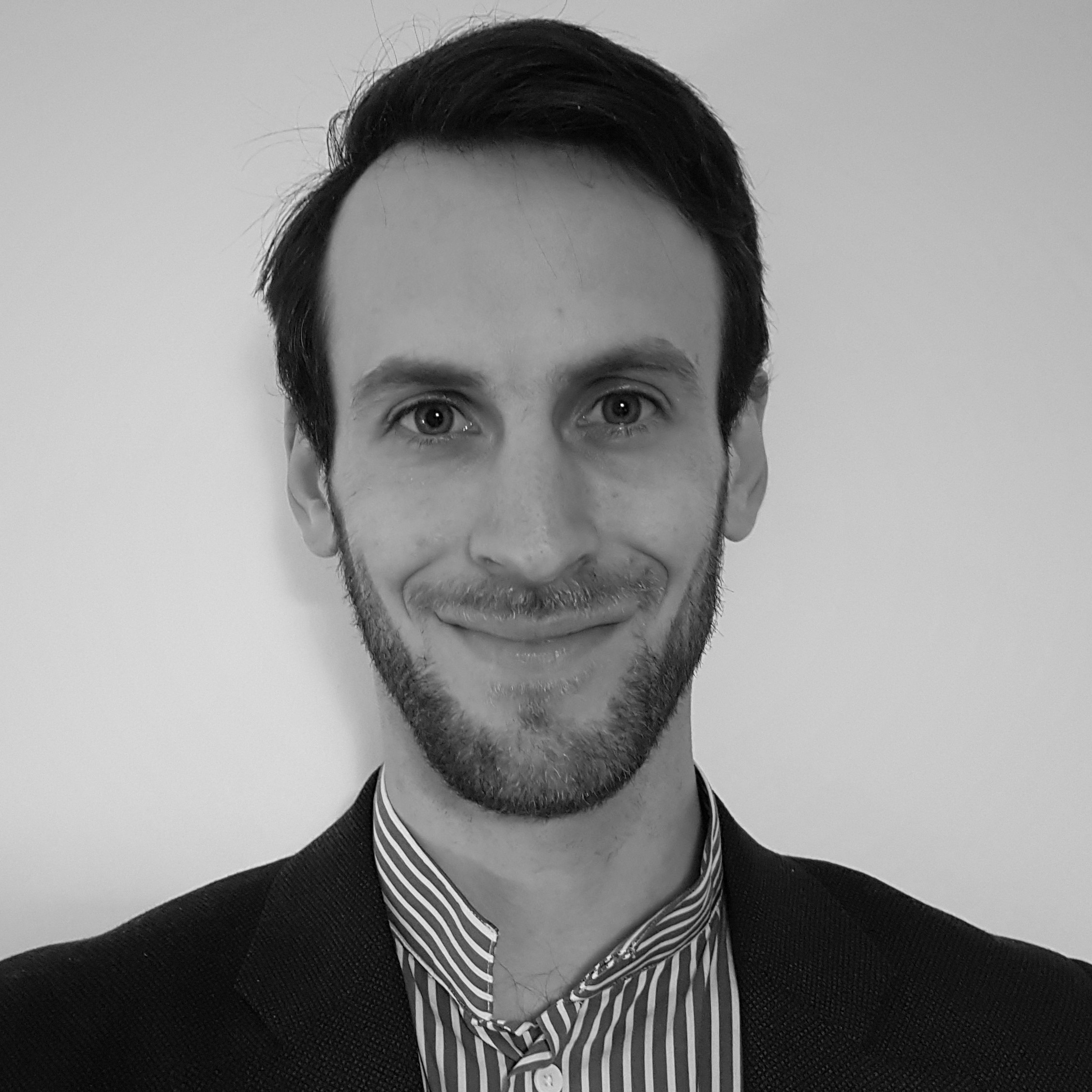 Policy Officer, Directorate-General for Energy, Energy Efficiency Unit, European Commission
Teaser : Policy background on the proposed revision of the Energy Efficiency Directive (EED).
Bio : Margot is the Team Leader of the Policy Development and Strategy team, responsible for the revision and further development of the Energy Efficiency Directive. Margot has also an extensive 7-year experience in the EU funding programs: in her previous position she was responsible for planning, coordination and development of the funding schemes for energy efficiency, specifically under the LIFE and Horizon Europe programs. Before joining the European Commission 10 years ago, Margot worked in the private sector, in the field of smart homes, home automation and buildings energy management systems. As for her educational background, Margot has a Masters in Economics and a Masters in European and International Business Law.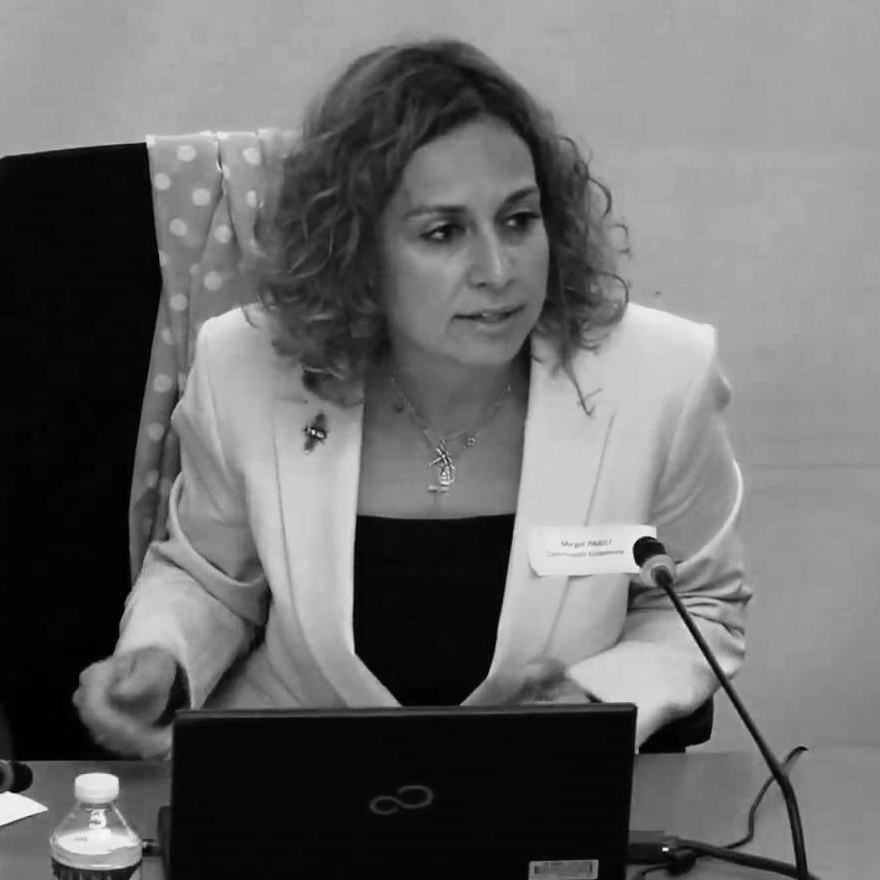 Dr. Emmanuel de Lanversin
Deputy Director for Housing, Urban Development and Landscape
Teaser : Building in France : A revolution ?
Bio : Emmanuel de Lanversin, Engineer and Architect, is Deputy Director at the Directorate for Housing, Urban Development and Landscape of the French government. Amassing  30-years of professional experience in the construction industry as well as in urban planning and transportation. He puts his energy into the design and efficiency of cities so they can fulfill their purpose as places to meet and interact.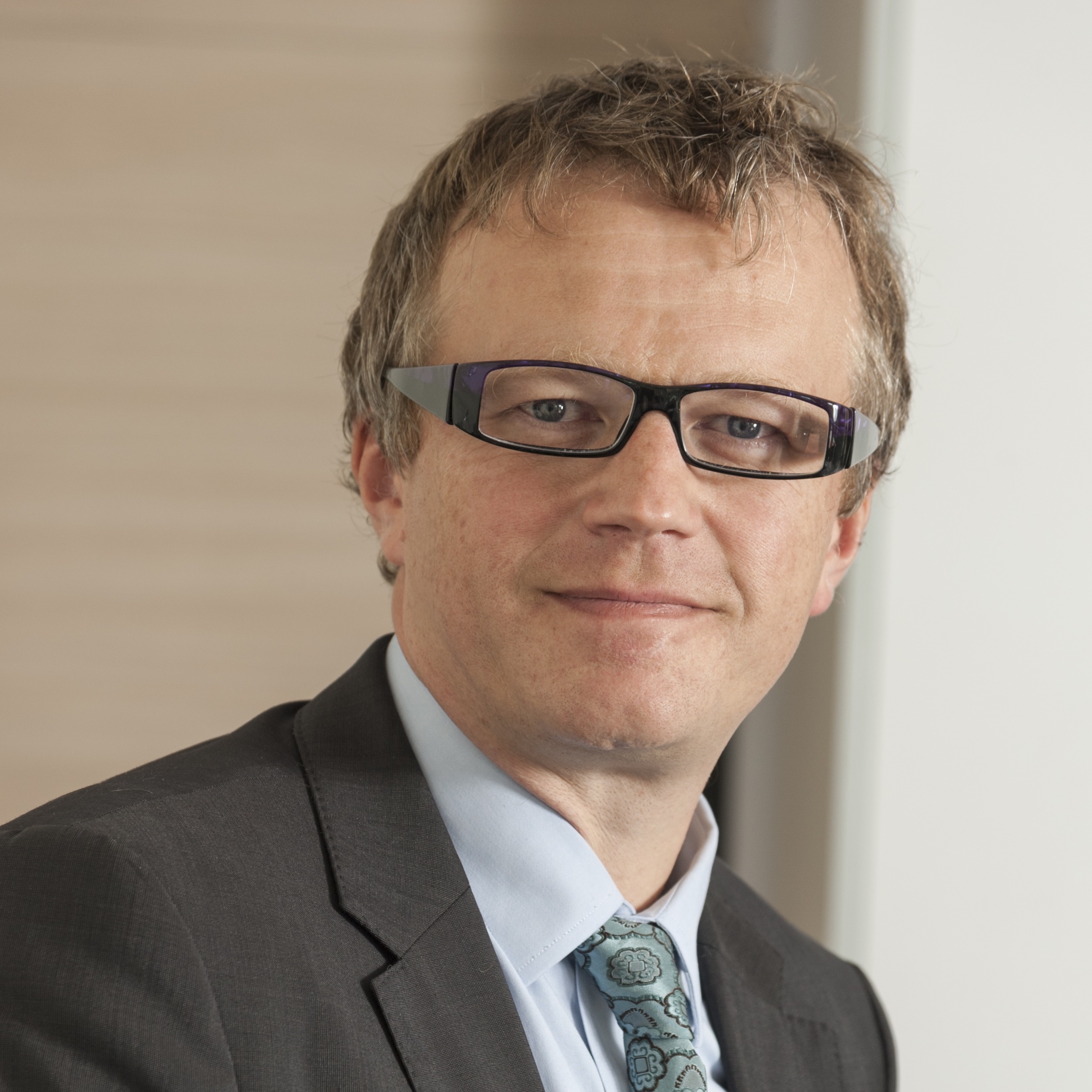 Senior European project manager at Capenergies – Cluster and a National Contact Point (NCP)
Teaser: Horizon Europe current funding opportunities for smart, sustainable and energy-efficient buildings
Bio: Enrico Mazzon is a senior European project manager at Capenergies – Cluster and  a National Contact Point (NCP) for Climate and Energy issues in Horizon Europe at the French Ministry of Higher Education and Research. He has covered the role of NCP for the EU R&I Framework Programme in two countries (France and Italy) for the last 9 years and spent 6 years in Brussels working as a EU Affairs advisor for the Italian Agency for the Promotion of European Research and Vattenfall group.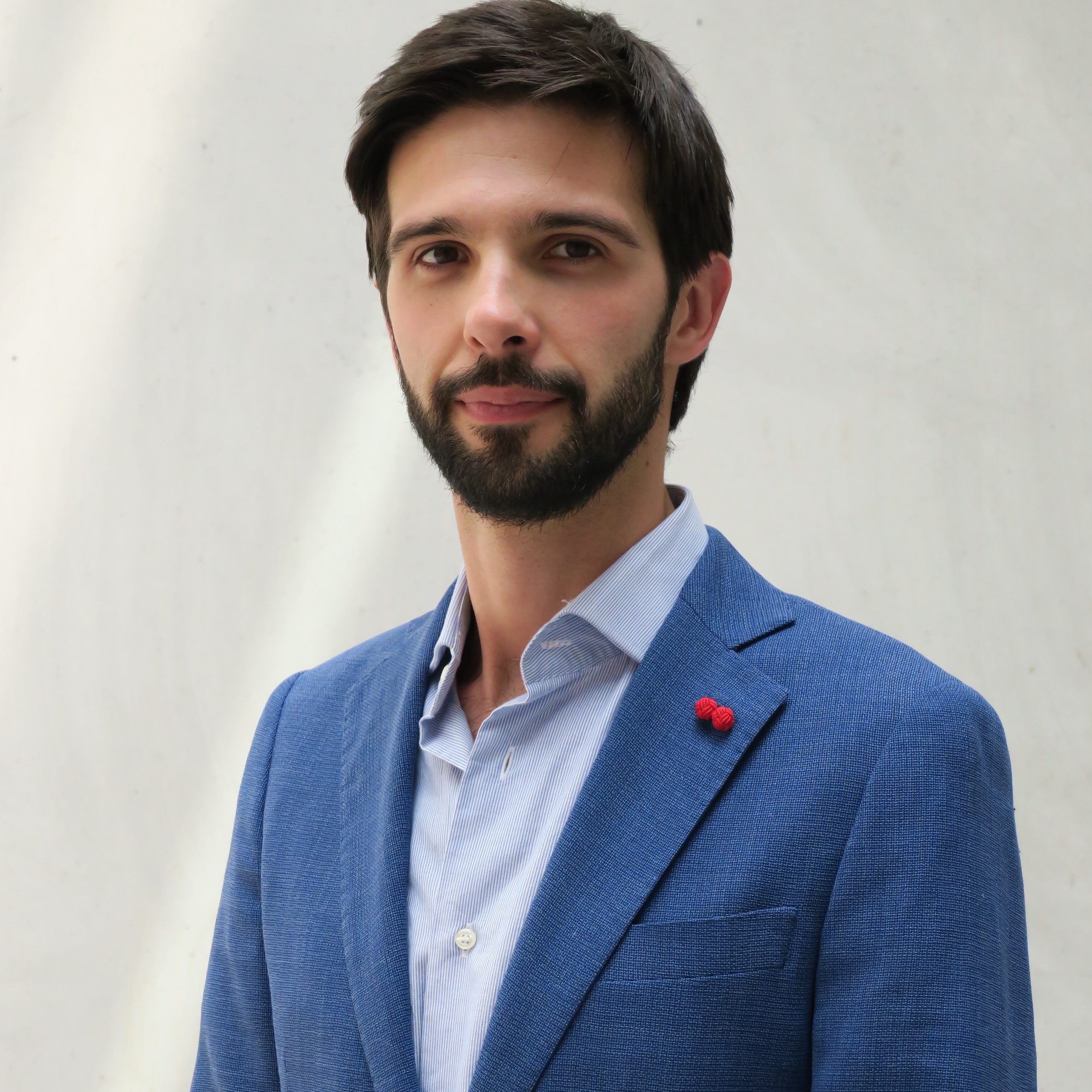 Europe & International Director at Capenergies
Teaser: Advancing the transition to net zero.
Bio: Raphaël Rinaldi is Europe and International Director at Capenergies' competitiveness Cluster, specialized in smart energy systems. Before joining Capenergies, Raphael was head of EU and transnational subsidized programs for ENEL in Italy, with more than 10 years of experience in the energy sector.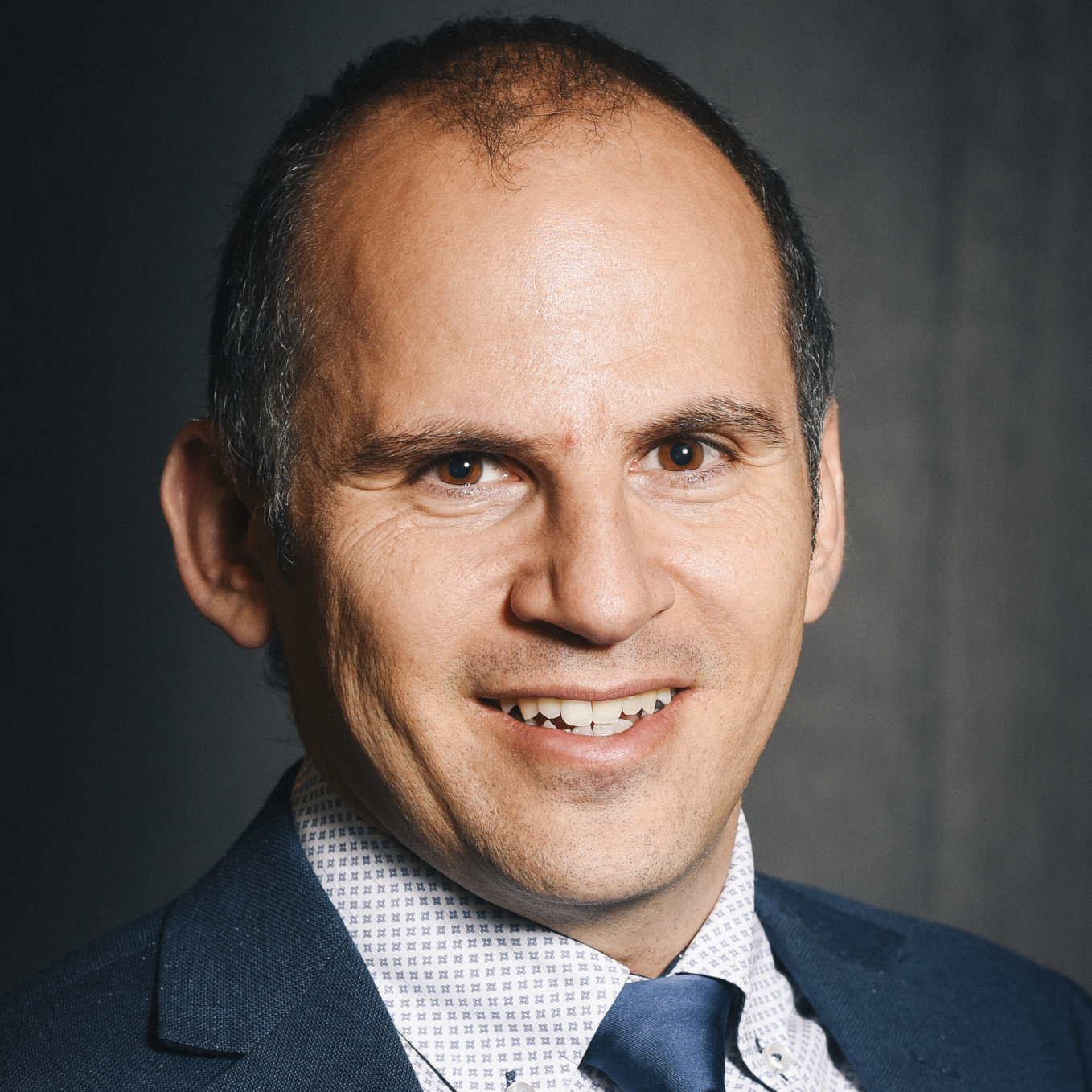 Project Manager, Horizon Europe Energy, CINEA, European Commission
Teaser: Funding Opportunities in Horizon Europe Energy. 
Bio: Stavros is a Project Manager at the Horizon Europe Energy Unit of CINEA. Stavros has 5-years of experience managing EU funding programs mostly on Energy Efficiency and Digitalisation. Prior to joining the Agencies, Stavros worked for 15 years in the area of smart buildings and building management systems. Stavros is an Electrical & Computer Engineer and has a Masters in Energy and Environmental Management.
Head of Industry & Energy, Chamber of Commerce and Industry Nice Côte d'Azur
Teaser : How the business ecosystem can support a territory's energy transition.
Bio : In this capacity, Ludovic leads the, Club Energie Côte d'Azur which brings together more than a hundred Côte d'Azur energy players (major groups, SMEs, very small businesses, local authorities, institutions, etc.) with the aim of promoting the energy transition and encouraging people to take action on a large scale.
Expert in environmental, circular economy and CSR issues, Ludovic previously worked in the management of a fine chemicals industrial site.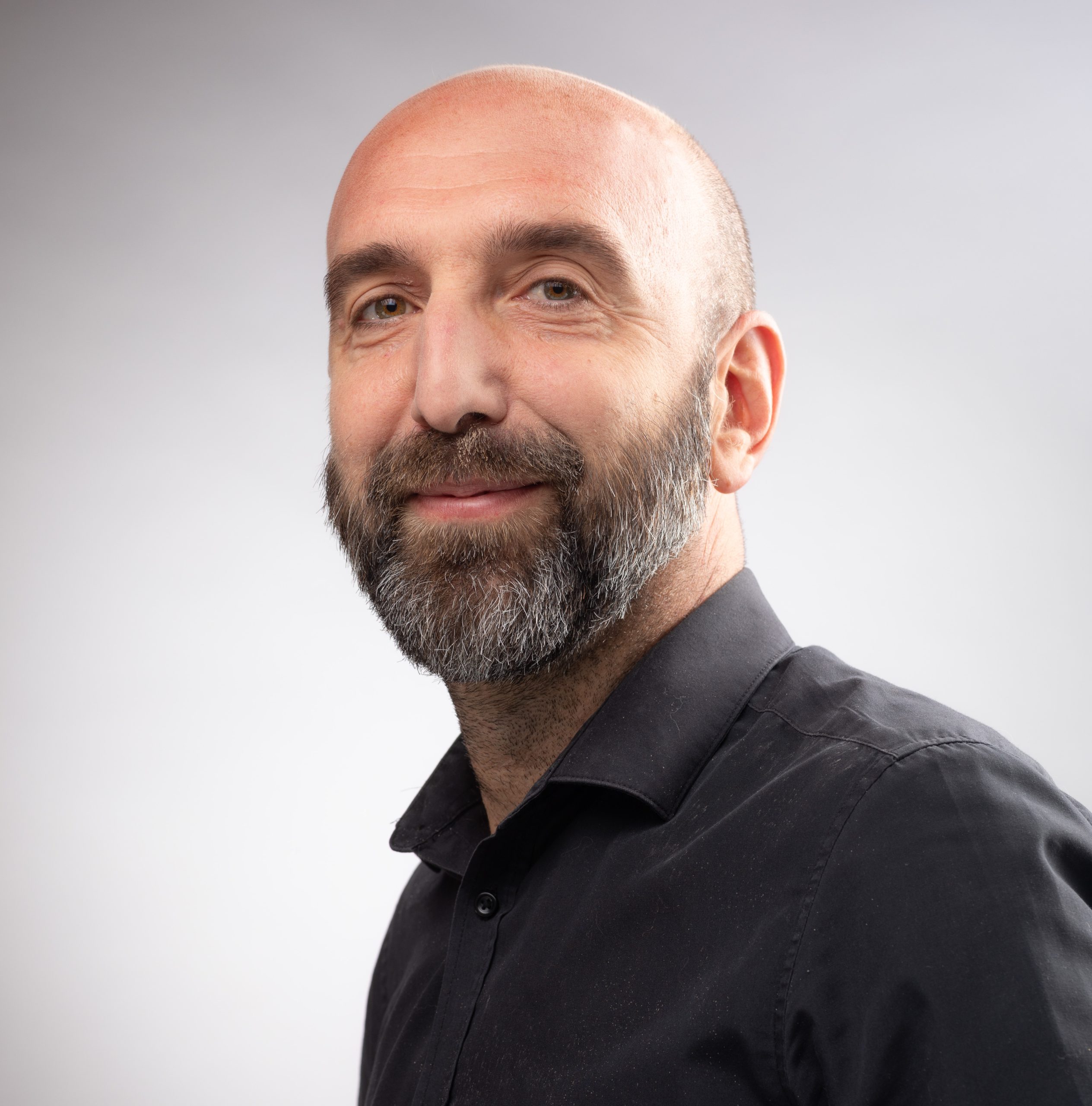 Teaser : The age of Hypervision, for an efficient built environment
Bio: Pascal is CEO of Enoleo, a company based in Monaco specialized in the implementation of Hypervision hardware and software solutions applicable to both new and existing buildings, as well as industrial processes. Over the past years, Pascal has gained unrivalled experience in solutions for optimising air conditioning, heating, ventilation, and lighting for a wide variety of client segments (Pharmaceutics, Cosmetics, Electronics, aerospace, aromatics, plastics processing…).
Teaser : The agro-industry, a driver of sustainable development
Bio: Currently heading Agricorp SAM, a Monegasque group with agricultural and industrial activities across Europe, Africa and the Indian Ocean, Frédéric Dalmasie also has extensive experience in finance, advisory and management accumulated in HSBC, Deloitte and Del Monte.  After leading the successful issuance of the first Corporate Sustainability Bond in the African Region, his group is now focusing on the development of sustainable agricultural value chains,  with an emphasis on local production and transformation, implementation of agricultural practices respectful to the environment and creation of positive socio-economic impact.