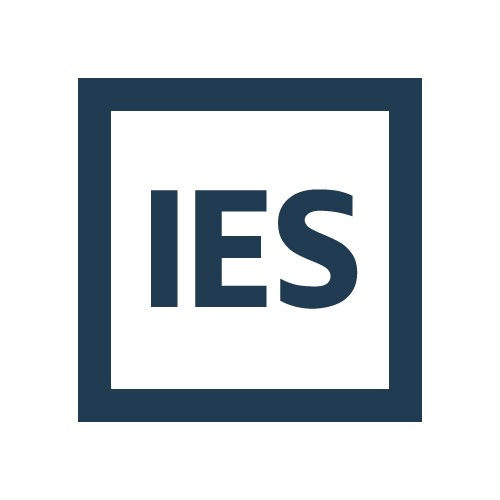 As the world's foremost innovator in integrated performance-based analysis over the past 25 years, IES has established a strong reputation, as the leading global innovator in integrated performance-based analysis for the built environment. Our Digital Twin technology facilitates the creation of resource-efficient, healthy and cost-effective built-environments of any size or purpose. Providing data-driven insights to empower any stakeholder involved in the design, use or operation of individual or entire groups of buildings to make smarter, more sustainable decisions with confidence.
IES and Sustainable Places
IES is excited to be participating in this year's Sustainable Places in Nice. France is an exciting market for the company, where we are growing a user base with our Virtual Environment software. Sustainable Places recognizes that climate change objectives cannot be met without innovations capable of tackling the built environment, and its associated infrastructure, at scale. This is closely aligned to IES' approach, which recognizes buildings as active elements in a complex network of services. We believe digital tools –and digital twins specifically– will be essential in navigating the route to zero-carbon, sustainable and healthier built environments. Providing a holistic, scalable solution which translates data into decision support information to support net-zero strategies and interventions.