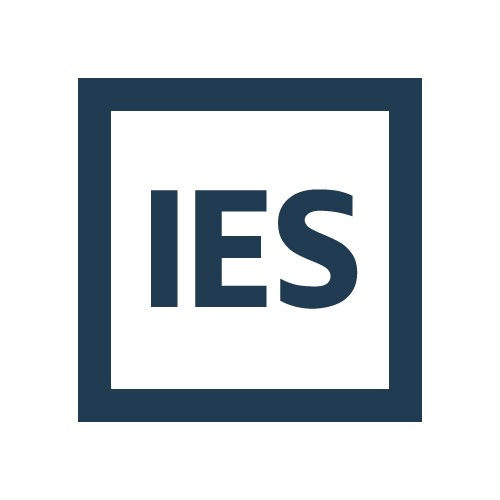 Over the past 25+ years IES has built a solid reputation as the leading global innovator in integrated performance-based analysis for the built environment. Its Digital Twin technology facilitates the creation of resource-efficient, healthy and cost-effective built-environments of any size or purpose – supporting citizens, companies, campuses, communities, cities and even countries in their journeys to net-zero.
IES and Sustainable Places
IES is excited to be participating in this year's Sustainable Places in Nice. Sustainable Places recognizes that climate change objectives cannot be met without innovations capable of tackling the built environment, and its associated infrastructure, at scale. This is closely aligned to IES' approach, which recognizes that buildings and cities need to be assessed as the integrated environments they are. Providing the technology to ensure everyone involved in the conception, design, management or use of any building, community or city can work together to leave our world in a much better state than we inherited it. Our award winning digital twin technologies provide tools to support across the entire building lifecycle, covering everything from the new design and retrofit of individual buildings, to the sustainable masterplanning of entire developments, network modelling to support community energy & renewables, as well as data driven tools to optimise operational performance and stakeholder engagement. We are proud to share Sustainable Places' commitment to cutting edge research and innovation and have worked on a number of EU Horizon 2020 and other R&D projects to ensure that our technology always remains pioneering and innovative.